Music of the Month: October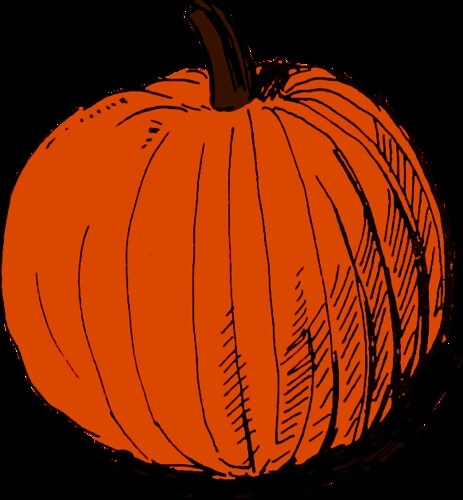 Welcome to Music of the Month, your once a month stop for all the latest music releases. This October, many artists have released different tunes for fans to enjoy. Here's a list of a few of the projects dropped this month. 
21 Savage and Metro Boomin- Savage Mode Ⅱ
Since the original Savage Mode mixtape dropped, 21 Savage's career has skyrocketed, earning him two top-charting solo albums and a Grammy award for song of the year in 2019. Back in July of 2016, the mixtape titled Savage Mode arguably changed the rap game forever with its unique and eerie sound, perfectly combining Metro Boomin and 21 Savage's sounds. On October 2, Savage Mode was released, marking the third album collaboration between Metro Boomin and 21 Savage. The album opens with the track Intro, an introduction to the album with narration from Morgan Freeman. Throughout the album, Freeman narrates over different parts of the tracks, reiterating the eerie tones seen in previous collaborations. Specifically, interlude Snitches & Rats and track Snitches & Rats perfectly encapsulate Freeman's significance to the album through his cinematic sound, further engaging the audience into the world of sound created. To finish off the album, track Said N Done expresses the overall message behind the album with its lyrics discussing gang loyalty over a smooth, bell sounding beat. Overall Savage ModeⅡ effectively paid homage to its predecessor while simultaneously creating its own identity.
Ariana Grande- Positions
Widely known for her albums Dangerous Woman, Sweetener, and Thank you, Next, Ariana Grande's career is far from slowing down. In 2019, Grande released Thank you, Next marking a new era in her discography. The album discussed her emotions regarding her recent breakup and loss of a loved one through a mix of simple melodic sounds and heart touching lyrics. Single Positions released October 23 along with a music video. The song features strong strings with background noises of what sounds like crickets chirping. The lyrics demonstrate the expected structure of a pop song yet somehow manage to sound fresh replay after replay. In the music video, Grande takes up multiple different "positions", some including a chef and the Commander in Chief. Ariana Grande is set to release her new album Positions on October 30, starting a new era of creativity for her.
Kanye West- Nah Nah Nah
In the past few months, Kanye West has travelled across news platforms for various scandals. Most notably, West decided to run for president weeks after the official deadline for applications. Fans insisted West stick to music instead of trying to go into politics. Whether he decided to listen to them or just felt like releasing music, Kanye West released the track Nah Nah Nah on October 16. Clear in the music, this song does not compare to West's discography. The beat sounds similar to every other rap song and the flow does not line up with the music at all. West sporadically says the track title Nah Nah Nah throughout the song, causing the overall sound to be very dissatisfying. Hopefully West can release music in the future that relates more to his past talent and doesn't leave fans disappointed.
View Comments (3)