Story by: Vincent Ruggiero, News Editor
November 28, 2019
In a video op-ed published last Thursday by the New York Times, former high school track phenom Mary Cain claimed she suffered mental and physical abuse under the supervision...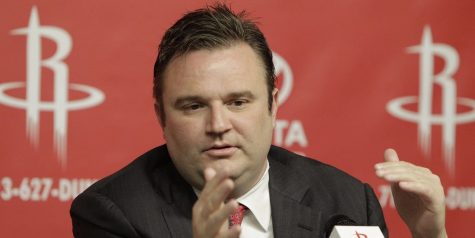 October 22, 2019
September 18, 2019
September 15, 2019
The NFL Season kicked off last week, and gave us some...
March 4, 2019
The class of 2019 seniors have plenty of exceptionally...
November 12, 2019
October 22, 2019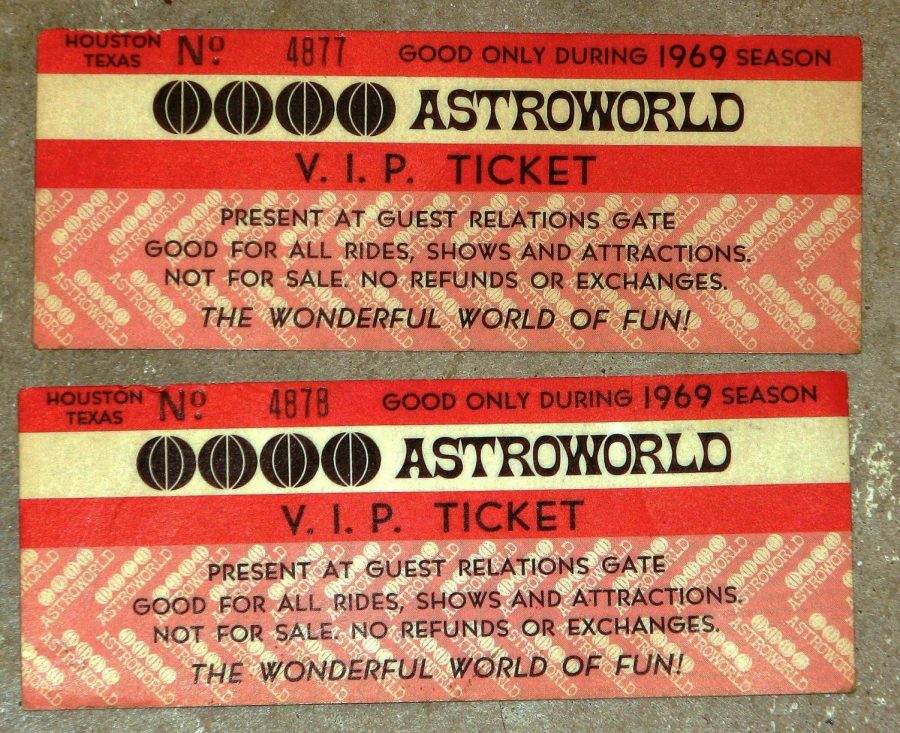 Story by: Marissa Quiroga, Reporter
November 21, 2019 • No Comments
Travis Scott hosted his second annual Astroworld festival on November 9th. The festival took place at NRG park across from the original Astroworld amusement park. This year's...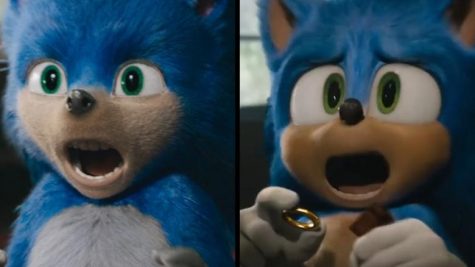 November 21, 2019
A new trailer for the Sonic the Hedgehog movie dropped...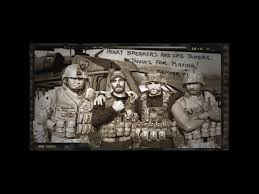 November 12, 2019
Another year, Another Call of Duty game....