February 10, 2020
January 31, 2020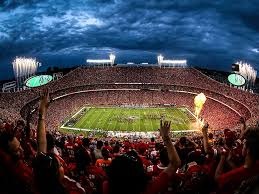 Story by: Vincent Ruggiero, News Editor
February 12, 2020 • No Comments
Super Bowl 54 is in the books, and the Kansas City Chiefs came out victorious. They defeated the San Francisco 49ers 31-20 in a rewarding, drama-filled contest. The Super...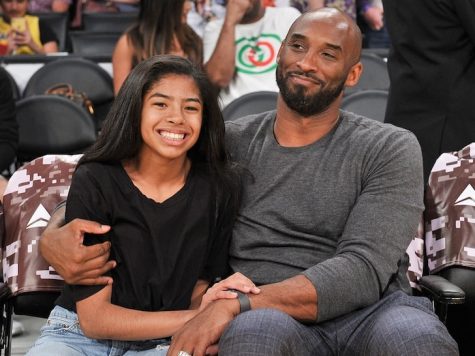 January 30, 2020
41-year-old NBA legend Kobe Bryant, among...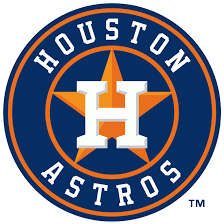 Swinging Through the Competition
October 9, 2019
The 2019 MLB Playoffs have begun, ending a 193-day...
February 12, 2020
December 19, 2019
February 21, 2020
With the joy of friendship comes the need for an activity.This...
February 19, 2020
2019 was a fantastic year for movies. There were so...