January 31, 2020
January 30, 2020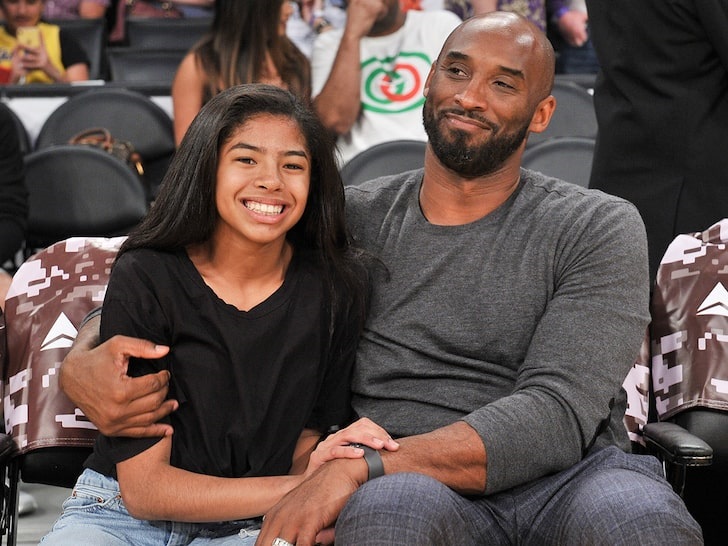 Story by: Vincent Ruggiero
January 30, 2020 • No Comments
41-year-old NBA legend Kobe Bryant, among eight others, died in a helicopter crash on Sunday, January 26. The helicopter crashed into a hillside, killing all nine...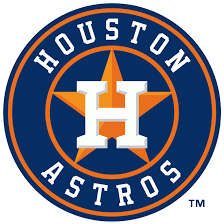 Swinging Through the Competition
October 9, 2019
The 2019 MLB Playoffs have begun, ending a 193-day...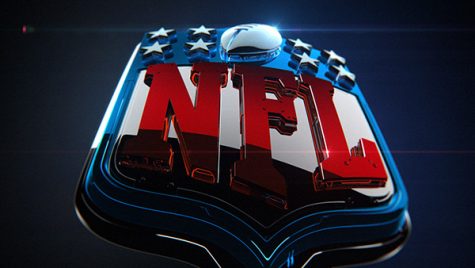 September 15, 2019
The NFL Season kicked off last week, and gave us some...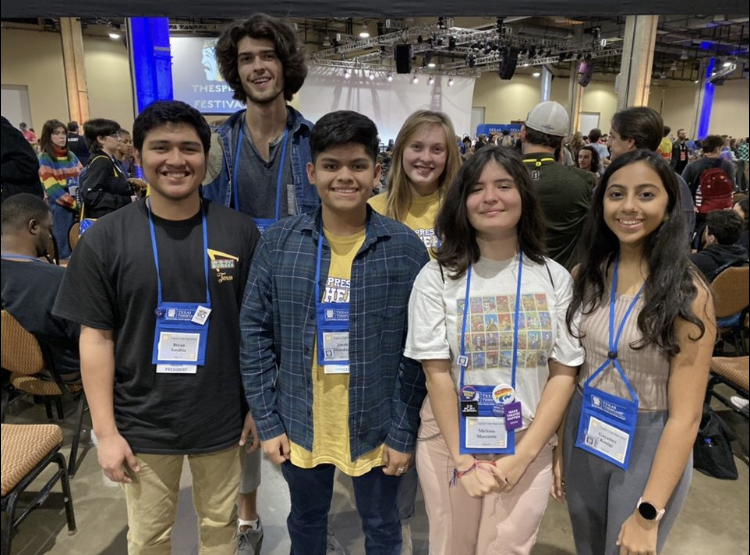 Story by: Kirsten Hill, Reporter
December 19, 2019 • No Comments
The annual Texas Thespians Festival came back around this year from November 20-23 at the Gaylord Resort in Grapevine, Texas. From the competition aspect of the festival to...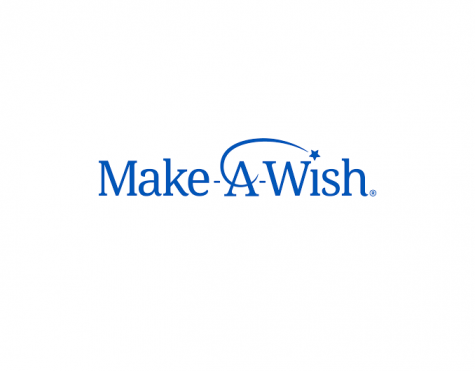 December 6, 2019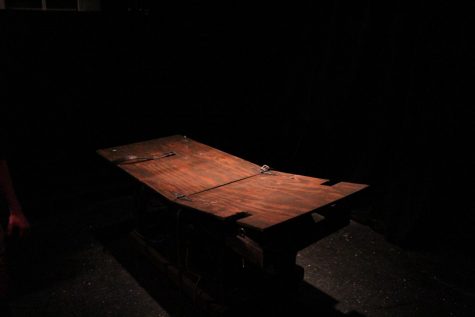 November 13, 2019
February 10, 2020
The Grammys validity as an award show has been called...
January 22, 2020
The Golden Globes, an award show for film...