Story by: Willow Copeland-Vallejo, Feature and Opinion Editor
September 18, 2019
Forever 21 faces a $10 million lawsuit from singer Ariana Grande. The retailer, valued at roughly $6.1 billion, faced backlash after a copyright scandal involving a post on...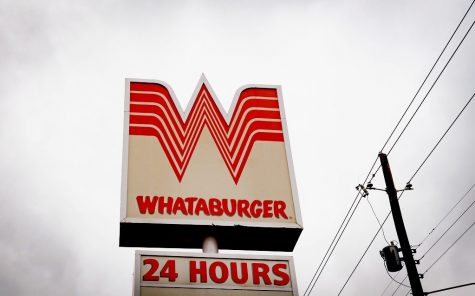 September 18, 2019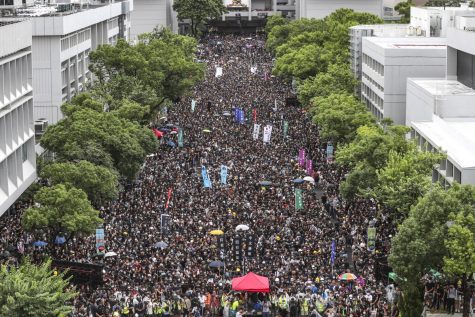 September 12, 2019
September 15, 2019
The NFL Season kicked off last week, and gave us some...
March 4, 2019
The class of 2019 seniors have plenty of exceptionally...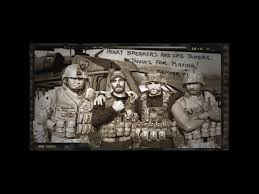 Story by: Avery Zasowski, Entertainment Editor
November 12, 2019 • No Comments
Another year, Another Call of Duty game. However, this year developer Infinity Ward decided to return to their roots, bringing Call of Duty's setting to the modern...
Which Girl Scout Cookie are You?
October 28, 2019
[playbuzz-item item="55396f88-3c05-4ab6-b00d-c5b17076979d"...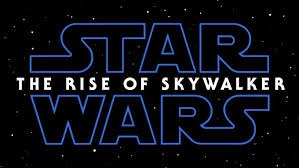 October 24, 2019
The New trailer for Star Wars: Rise of Skywalker dropped...