Music of the Month: October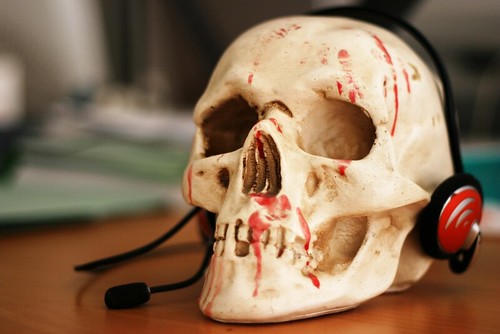 Welcome to Music of the Month! Every month I will write about music from various different genres that have been released. In October, many different artists have released different tunes for fans to enjoy. Here's a list of some of the music that has been released.
HIGHEST IN THE ROOM- Travis Scott
In 2018 Travis Scott released the album "Astroworld" with features from artists ranging from The Weekend to Frank Ocean. The album had a multitude of success which led to Scott hosting his own festival named after the album. After the festival, Scott took time to himself to write the single which was released late September. The single named "HIGHEST IN THE ROOM", wowed fans with its diversity from Scott's other work.
Lights Up- Harry Styles
After his two year hiatus, Harry Styles released the single "Lights Up" on October 11th. In the song, Styles talks about his struggle with knowing who he is and the liberation of finally coming to terms with himself. Similar to his other work, Styles' new song features harmonies mixed with a pop-rock beat to accompany the wispy feel of the song. Styles has not released a date for the album yet but fans speculate it will release after his SNL appearance on November 16th.
Pony- Rex Orange County
After last month's sneak peek releases from Rex Orange County, fans were finally given the full album "Pony' on October 25th. Similar to the singles, "Pony" focuses on the producing aspect of music with layered vocals and tone changes. With songs like "Pluto Projector" and "It's not the same anymore," fans can relate to the lyrics about heartbreak and glum.
Leave a Comment