Music of the Month: September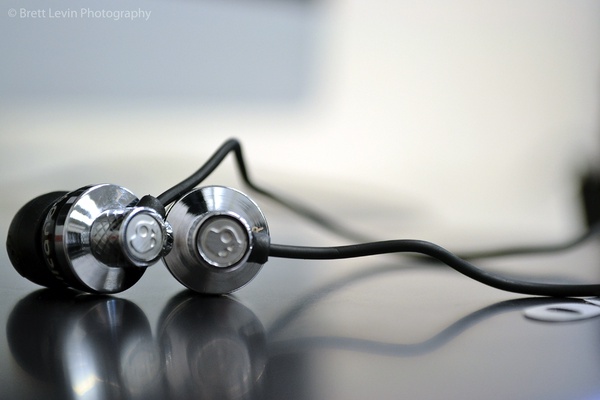 Around the globe, music impacts and unites many people. With so many different genres and artists to choose from, everyone can find something that appeals to them. Many artists recently released new albums and projects for their fans. Here's a list of all the new music that came out last month.
Post Malone- Hollywood's Bleeding
After collaborating with other artists on the soundtrack for the movie Into the Spiderverse, Post Malone started to write and record his new album. In contrast to his previous work, Malone's new album showcases a more vulnerable side. Including a range of songs from "Enemies" about Malone's struggle with past friendships to "Circles" about never-ending relationship problems. With 17 songs on the new album, fans have a variety of songs to choose from and enjoy.
Rex Orange County- 10/10
Artist Rex Orange County dropped the single "10/10" mid-September giving his fans a sneak peek at the album coming October 25th. After releasing the band's most popular album to date "Apricot Princess", lead singer Alex O'Connor took a break from music to focus on his personal life. Straying from the band's old work, "10/10" showcases more of the producing aspect of their new album with incorporations such as electric beats and voice layering. 
Melanie Martinez- K-12
Known for going against the grain, Melanie Martinez uses her music to discuss topics such as eating disorders and equal rights. Along with releasing a 13 song album, Martinez also wrote and produced a film named after the album that featured her music with visuals. According to Martinez, the album "K-12" describes the experience of a child going through elementary to high school. Songs such as "Drama Club" and "Detention" showcase the hardships students face in school. "K-12" provides students with an opportunity to feel appreciated.
 New albums are usually released on Tuesdays so music lovers always know when to look for their next favorite song. No matter the genre or artist that one chooses to listen to, everyone can agree that music plays an important part in day to day life.
Leave a Comment