Swinging Through the Competition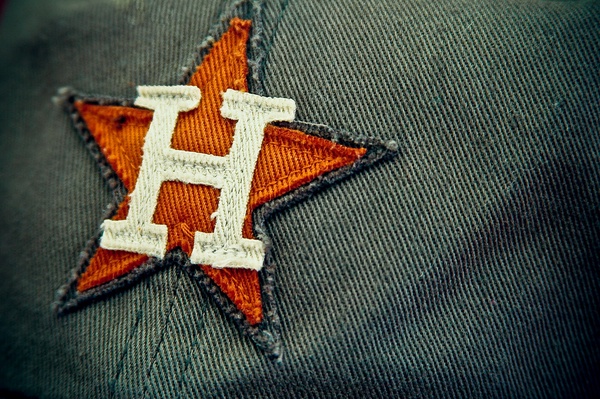 The 2019 MLB Playoffs have begun, ending a 193-day long regular season. The Houston Astros played their way into the tournament with the best record in baseball, and have already defeated the Tampa Bay Rays during game one and game two of their five-game series in the American League Division Series (ALDS).
Our hometown Astros look to be the favorites to win the World Series, gathering a 33% chance from major statistics website FiveThirtyEight.  They set a franchise record for wins by finishing 107-55, four more than the previous record of 103 wins. Alex Bregman, a player who very few fans knew about two years ago, has now taken over as the leader of this team — and currently contends for the AL MVP award. The more well-known players, such as Jose Altuve and Carlos Correa, also heavily contributed to the winning season along with pitchers Justin Verlander, Gerrit Cole, and midseason acquisition Zack Grienke.
Fans of the Astros expect another World Series win, or else this record-breaking season will have no memorable emotions besides frustration and disappointment. Experts believe they will see their wishes come true, but not without challenges. Rival teams like the New York Yankees and the Los Angeles Dodgers have built similarly powerful lineups, which should make the Astros' playoff run all the more exciting. 
Leave a Comment