Dana White honored as first NHS "Teacher of the Month"
Math teacher Dana White earned the first Teacher of the Month award from National Honor Society (NHS) Oct. 17. White received nominations from more than 27 students.
"We feel that there is never enough that we can do to show appreciation for all of our amazing teachers," senior NHS officer Chandler Collins said. "Teacher of the Month gives us as a student body another chance to recognize all that these teachers do to make sure we have the best education."
Voting for Teacher of the Month occurs via QR code during second period, and winners are announced at the end of every month according to a schoolwide email from NHS sponsor Mr. Buck Lally.
Reporting by Crystal Gooding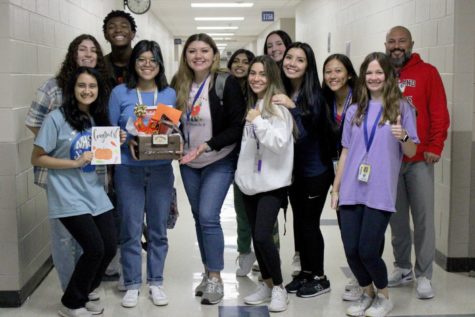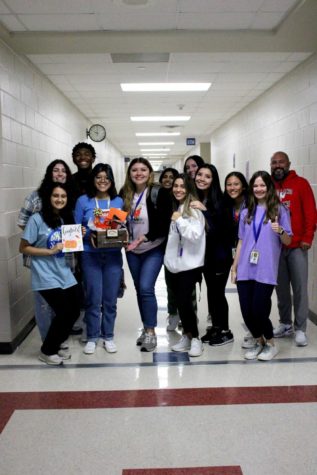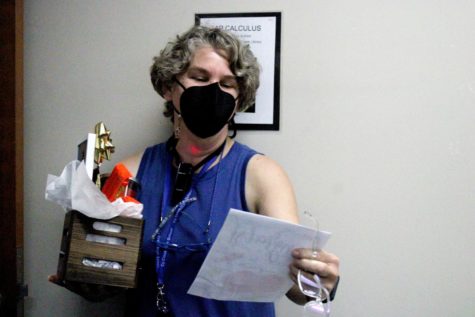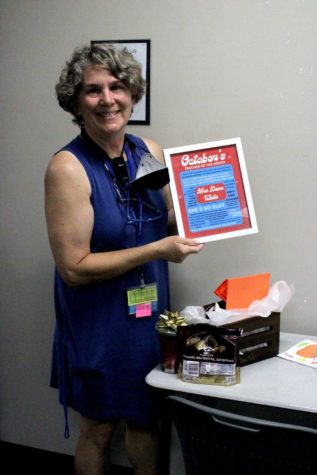 Leave a Comment