Senior Portraits due Oct. 29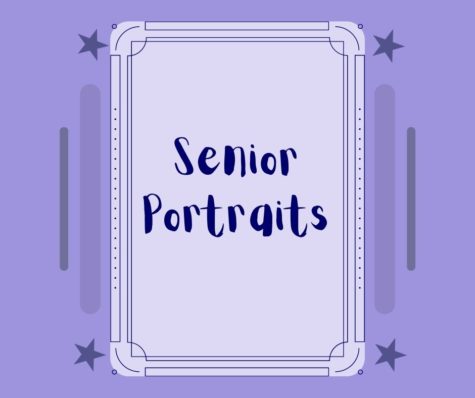 Seniors have quite a few tasks to take care of as they prepare for their departure from high school, and one of those tasks are special yearbook photos, called senior portraits.
"Senior portraits are the pictures that every senior has an opportunity to take either wearing a black tuxedo or a black drape, and that picture runs in the senior section of the yearbook and their parents can also order their own copies," Brianna Sheen, journalism teacher, said.
"At Creek, we use a company called Prestige Portraits, they have a studio less than a mile away at Grant and 249 and students go to that studio to take their portraits," Sheen said. "The basic yearbook pose is absolutely free; you just have to make an appointment. They do have other packages where you can change outfits or do different poses and those have a fee but those are optional."
"You can call Prestige Portraits or you can also visit our website www.cchspress.com/senior-portraits and I have a video tutorial walking you through how to make an appointment on your phone as well as a flyer," Sheen said. "The portraits must be taken by Oct. 29, meaning students have to schedule their appointment and have their picture taken by that date."
Students who have not taken their photos will be sent a slip asking the student and their parent or guardian to acknowledge that lack of a senior portrait past the due date will lead to their exclusion from the yearbook.
Leave a Comment