Silvie Encore 2022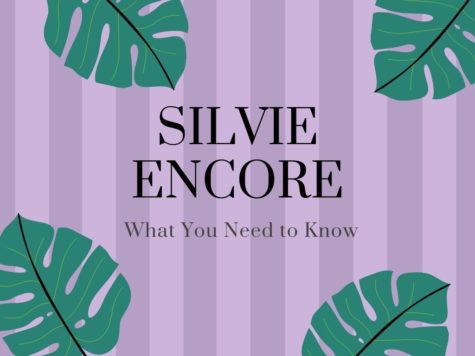 The Silverados, Cypress Creek's drill team, are the dancers who perform at football games, school events, and their own performances. One such event includes the upcoming Silvie event, Silvie Encore.
"Silvie Encore is the Silvies annual dance spring show. The show will include numerous Silvie routines including contest team routines, old and new officers, the Silverettes, and much, much more," said Kim Pieri, the Silvie director.
Pieri is featuring guests in the event from many aspects of the Cypress Creek community.
"We have moms, dads, and Creek guys also dancing in our show," said Pieri. "They will knock your socks off! Guest performances will consist of our very own JV and Varsity Cheerleaders, Drumline, as well as a guest appearance from Cypress Dance Project and the Joe Shapiro Dance Studio."
The theme for this year is equally exciting.
"We usually tie in the Encore title with our Annual Silvie theme for the year. Our annual theme this year is SAFARI: what a better song than 'Welcome to the Jungle' to kick off the night," said Pieri.
Silvie Encore is a key event to showcase the Silvies' progress during the year, Pieri said.
"Super excited for CCHS students, family, friends, and local community to see the hard work, style, and grace the Silvies possess," said Pieri.
Silvie Encore will take place on April 22 at 7 p.m. in the auditorium. The ticket price is $10 pre-sale and $15 at the door. Come by and see the Silvies show their Cougar pride!
Leave a Comment