The 2018 Winter Olympics begin February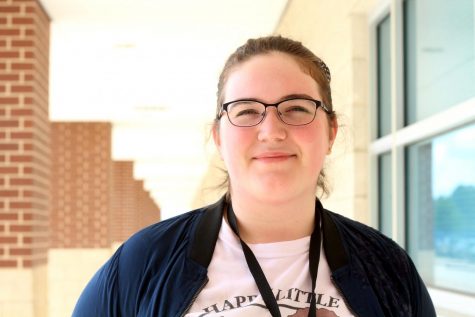 More stories from Lydia Estepp
The 2018 Winter Olympics held in Pyeongchang, South Korea will begin with opening ceremonies on February 9 and will close on February 25. For those in America interested in watching the games, NBC will broadcast the Olympics both on television and online.
Despite recent nuclear threats and political unrest, North and South Korea decided to form one unified delegation for the Olympic games. This decision comes after the two countries initiated talks over North Korea's participation in the games. North and South Korea also plan on marching under one unified flag.
Vice President Mike Pence will lead the American delegation to the games as part of a larger trip including stops at Alaska and Japan to check on intercontinental ballistic missile defense systems. He also intends to assure the leaders of Japan and South Korea that the USA will commit to peace in the area.
Olympic veteran and American alpine skier Julia Mancuso announced her retirement and that she will not compete in the 2018 Olympics. However, she will act as a reporter for NBC in their coverage of the games.
South Korea named Soohorang, a white tiger, as the mascot for this year's Olympic games. The white tiger holds cultural significance for South Korea and the country has long regarded it a guardian animal.
South Korea previously hosted the 1988 Summer Olympics in Seoul, making this year the second year ever for South Korea to hold the Olympics. The next Winter Olympics will be held in Beijing in 2022.
Leave a Comment