The wait is over
"The Last Jedi" hits theaters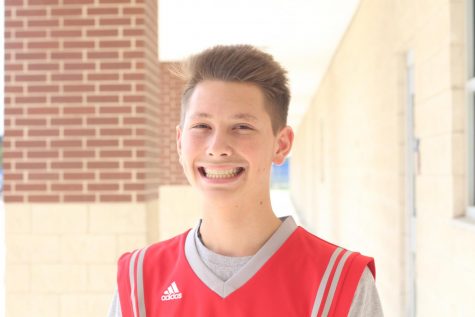 More stories from Samuel Stuchbery
After "The Force Awakens" received widespread critical acclaim and generated a whopping 2.066 billion dollars at the box office, fans instantly craved to learn more about the newly introduced characters and storyline. Now, almost two years later, spectators can finally experience the most highly anticipated movie of the year.
"The Last Jedi" is the eighth  installment in the Star Wars series and will continue the journey of Rey's newly discovered abilities while the Resistance prepares to battle with the First Order. Fans hope the movie will reveal many unanswered questions left in "The Force Awakens," including the Identity of Supreme Leader Snoke, Rey's Lineage and Luke Skywalker's involvement throughout the entire process. The trailers have brilliantly showcased the darker tone the movie will possess, while not spoiling major plot points that will take place.  The most intriguing element of the movie, however, will be witnessing Luke Skywalker actually exchange dialogue in a Star Wars film for the first time since 1983.   
Fans of the Star Wars franchise can certainly look forward to "The Last Jedi" as Director Rian Johnson just signed on with Disney/Lucasfilm to write and direct a whole new Star Wars trilogy. This shows enormous confidence the studio has in Johnson and his upcoming film. Disney/Lucasfilm expects to earn more than 200 million dollars at the box office opening weekend, outpacing the current leader, making it the top grossing movie of the year. The world premier will take place on Saturday, Dec. 9 and the movie will release to the public on Dec. 15.
Leave a Comment