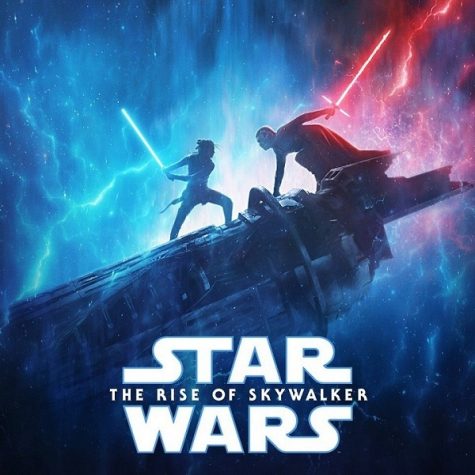 Story by: Evan Harris, Reporter

January 10, 2020
Star Wars: The Rise of Skywalker may be one of the most important movies to come out in 2019. It marks the end of the long-running Skywalker Saga, beloved by millions around the world. While many fans lined up to see this movie, not all the fans came out of the theater feeling as though t...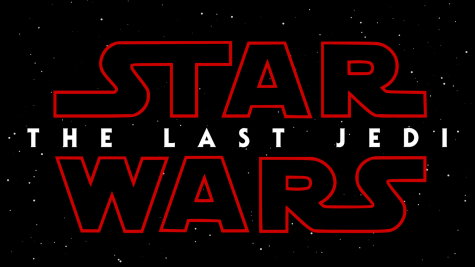 Story by: Samuel Stuchbery, Entertainment Editor

December 13, 2017
After "The Force Awakens" received widespread critical acclaim and generated a whopping 2.066 billion dollars at the box office, fans instantly craved to learn more about the newly introduced characters and storyline. Now, almost two years later, spectators can finally experience the most highly anti...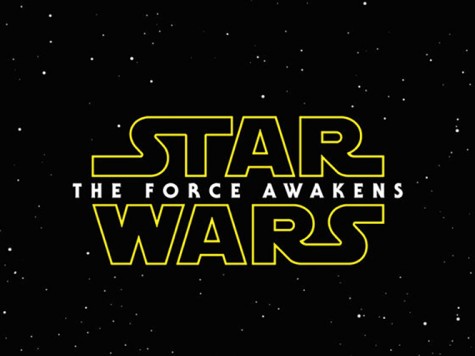 Story by: Alexis Garrison, Staff Artist and Design Team

January 19, 2016