Let students take a BREAK from homework
Why students should not have homework over holiday breaks
More by Jaidyn Hatchett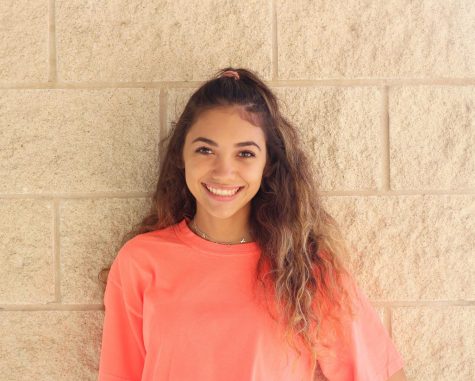 More stories from Jaidyn Hatchett
Every student looks forward to holiday breaks for the purpose of  going out of town or catching up on sleep previously lost from late nights doing homework. Breaks from school should consist of an actual break from school. Students have other commitments during breaks than worrying about a homework assignment. Students stress over grades, homework and other assignments during school, so they should have the chance to enjoy their break instead of receiving more homework to stress over.
Many students make plans to travel over break, making it impossible to complete homework because no one will bring homework with them. This is not fair for the people with plans during break because homework does not appear on the vacation itinerary, and homework over a break takes away from the joy of traveling. Parents do not want their kids to stress out about homework during family fun, and students do not want to stop fun for homework.
According to Healthline.com over 70 percent of students say homework causes the main source of stress, therefore breaks make the perfect time for no homework and no stress. Some students spend nights crying over homework and feeling overwhelmed with school, and some even miss days of school because of stress. High school students deserve a break from school and all that comes with it. Students work hard, go through tough classes, and study for tests and quizzes which qualifies them for one or two weeks of a break during the school year. Students work hard so a breaks gives them the opportunity to take care of themselves, even if it consists of sleeping.
Most students try to forget about school during a break, but forgetting about school also requires forgetting about what you have recently learned or read. Teachers want to avoid that, explaining why they give homework during break, but however forgetting about schoolwork is hard when kids focus so much on it. Breaks gives students minds a rest without compromising the information they've already learned. Taking a break from lessons and work offers a healthy escape for students to give their mind a rest.
A break should mean a complete break from school with no homework. Assigning homework just defeats the purpose of going on break. The definition of a break from Dictonary.com says "to destroy or interrupt the regularity, uniformity, continuity, or arrangement of." A break from school means to interrupt the regularity of going to class and having homework. If students received breaks with no homework, their brains would freshen up for the next week at school.
View Comments (3)