Nothing but buckets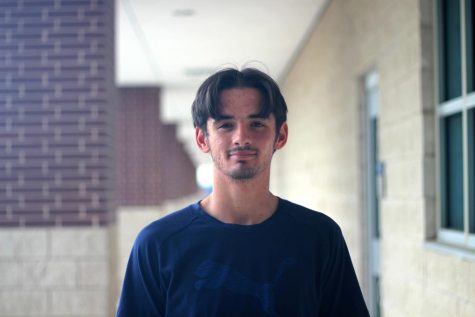 More stories from Ethan Moehle
On Tuesday, February 22 the Lady Cougars took on Langham Creek. This game would prove to be the game to watch.
The Cougars and Lobos started the game neck and neck, and at the end of the first quarter, the game was tied 16-16.
The squad had a strong second quarter and could not be stopped as they entered the half time break with a 12 point lead at 39-27.
The Lady Cougars had a sluggish start to the second half as they watched their lead begin to evaporate. At the end of the third the Cougars led by a slim margin of 3, 51-49.
The fourth quarter was a cat fight as both teams took it to the wire and eventually tied the game 62-62. Thus forcing the game into overtime.
In over time, the Lobos kept it close, but the Cougars pulled away and won by a slim margin of 2, 73-72.
This electric win propels the Cougars in to the 4th round of the playoffs and puts them two wins away from a state championship.
The Cougars next game is Friday, February 23 against Atascocita at 7:30 p.m. at the Merrell Center.
Leave a Comment