Jeff Bezos Donates $10 Billion to Fight Climate Change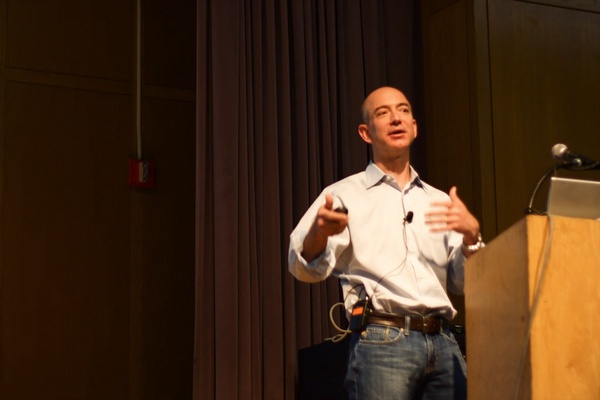 Jeff Bezos, Amazon founder and richest man in the world, announced the start of The Bezos Earth Fund on Monday. Bezos started the fund off with a $10 billion donation, nearly 8% of his entire estimated net worth.
Bezos announced the fund on his Instagram account and hopes to begin issuing grants over the summer. He plans to use the money to help fund scientists, activists, and non-profit organizations in an effort to fight climate change and help protect the planet.
Amazon has received quite a bit of backlash in the past for its large carbon footprint and harm to the environment. In 2018, its corporate carbon footprint ended up around 44.4 million metric tons.
 Bezos hopes his donations will, in part, help to revert the damage done but not only by Amazon, but everyone and every company that has had a negative impact on our planet. 
"Earth is the one thing we all have in common," Bezos said on Instagram. "Let's protect it, together.⁣⁣"
Leave a Comment