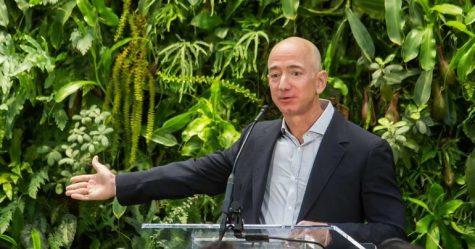 Story by: Willow Copeland-Vallejo, Feature and Opinion Editor

February 25, 2020
Jeff Bezos, Amazon founder and richest man in the world, announced the start of The Bezos Earth Fund on Monday. Bezos started the fund off with a $10 billion donation, nearly 8% of his entire estimated net worth. Bezos announced the fund on his Instagram account and hopes to begin issuing grants ov...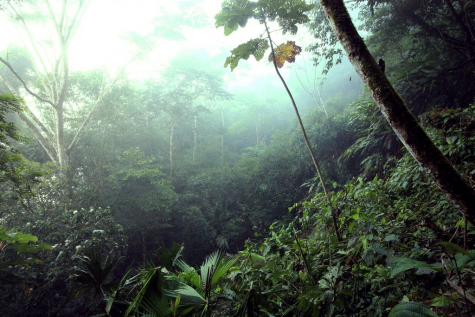 Story by: Kirsten Hill, Reporter

September 4, 2019
The Amazon rainforest, located in central Brazil and various other South American countries, has had a plague of fire for the past three weeks. The Amazon rainforest currently houses the most diverse ecosystem in the world, with ten percent of the world's species and a million indegionous peoples. ...