Former Houston quarterback doing well in the NFL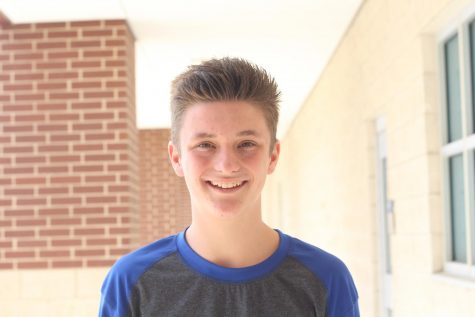 More stories from Justin Sloane
From an unwanted free agent to leading his team to the best overall record in the NFL, Case Keenum has resurrected his NFL career. The former University of Houston (UH) quarterback and all time NCAA passing yardage leader went undrafted in the 2012 NFL Draft, and eventually signed a contract with the Houston Texans after Matt Schaub's play fell apart. Although Keenum's play was decent, he finished with an 0-8 record as the starting quarterback.
In the next offseason, he landed on the Saint Louis Rams practice squad before returning to the Houston Texans to start the final 2 games of the season, where he won both of them. The Texans let him go once again before Keenum re-signed with the Rams. He went on to play below average football, losing five out of eight games as the team's starter, before being benched in favor of the 2016 first overall pick Jared Goff.
After his third release in his career, Keenum signed with the Minnesota Vikings as the third quarterback on the team's depth chart. Knee injuries to both Sam Bradford and Teddy Bridgewater gave Keenum another opportunity to play quarterback again. Since starting for the Vikings, Keenum has led his team to a league best 8-2 record with a touchdown to interception ratio of 16-5. He has also thrown for over 2700 yards, and has the lowest sack per dropback percentage among starters in the NFL.
Keenum has done an excellent job of protecting the football, trusting his defense and keeping his team in position to win every single week. Keenum has snuck his way into the MVP conversation, and has forced his coaches to keep him on the field even though Teddy Bridgewater is back from his knee injury. Keenum should expect a nice payday after the season, as he will become a hot free agent target before next year.  
Leave a Comment