Texans' attempt to shock the country
More by Justin Sloane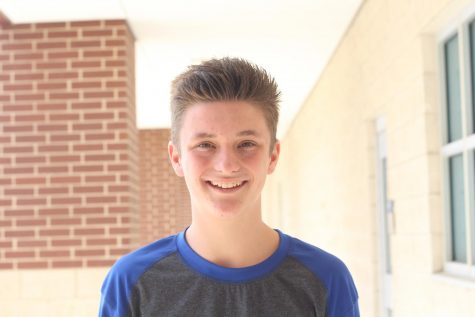 More stories from Justin Sloane
After an expected win against an offensively beat-up Oakland Raiders team, the Texans expected elimination from Super Bowl contention.  The Raiders found themselves down to their third-string rookie quarterback, Connor Cook, with his first career start; his last start  during his tenure at Michigan State.
The Texans beat the Raiders 27-14 and move on to face the Super Bowl favorites, the New England Patriots.The Texans' number one ranked defence managed to breeze by Oakland, but Tom Brady, Bill Belichick and the Patriots roster will present a much more difficult challenge. Vegas odds favored New England by a margin of 16, one of the biggest point differentials in NFL playoff history.   
Texans quarterback Brock Osweiler rode momentum into the divisional round and must play mistake-free football to even stand a chance in an American Football Conference (AFC) Championship appearance.
Finally after a long week, Saturday night approached and the Texans found themselves in Foxborough ready to shock the football world. Nobody across the media had the Texans' pulling off the upset. Then the Texans had a solid first half and only trailed one point going into the half.
Nobody expected this. The Texans were in the game. They had a chance to beat New England and move on. The score settled at 14-13 at intermission, and by the end of the third quarter they remained within striking distance down only one possession by a margin of eight.
In the fourth quarter, the Texans came back down to reality. The game slowly got away from them, with Brock Osweiler threw multiple interceptions, and the Texans' season ended.
Now here come all of the offseason questions about their overpaid quarterback. Only time will tell the Texans future.
View Comments (1)