A wise option
The benefits of starting out at community college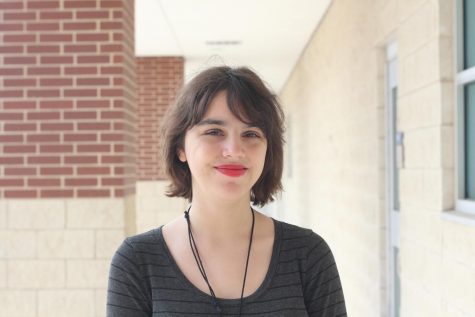 More stories from Emma Ruggiero
"It's the easy way out."
"No one's gonna hire you if you go there."
"You'll miss out on the real college experience."
More than likely, anyone considering a community college after graduation has heard such remarks, or may have even contemplated these themselves. Often, community college is stigmatized, whether in the media or in casual conversation. However, not everybody can jump right into a university. Despite its less-than-stellar reputation, community college serves as a wise option for many people.
It provides more time to decide on a major. 

For those unsure of what they want to major in, community college offers extra time to decide. Students can knock their core classes out of the way and have room to choose more classes once they reach university.
It saves money. 

On average, tuition covering two years at an in-state university rounds up to about $17,000, not including housing, supplies and anything else needed to live on campus. On the other hand, the cost for two years at a community college averages around $6,000. Spending the first two years at a community college can save a significant amount.
It better suits people who do not feel entirely ready for university life. 

Not everyone feels fully prepared to leave home and live on their own. Sometimes, the mere idea of having to pack everything up and move in with a stranger can present itself as a nightmare. With a local school, people can live at home or at least live close by. The commute might seem like a drawback, but students will not need to worry about the stress and expenses of dorm life.
Course credits transfer easily to a four-year university. 

After students complete the prerequisites needed for an associate's degree, they can finally transfer to a four-year-college as a junior to earn their bachelor's degree. As long as students ensure their credits will transfer, applying to a university should prove rather simple. Students can find counselors to help them with their application.
Leave a Comment