Cougar Den 2.0
More by Lydia Estepp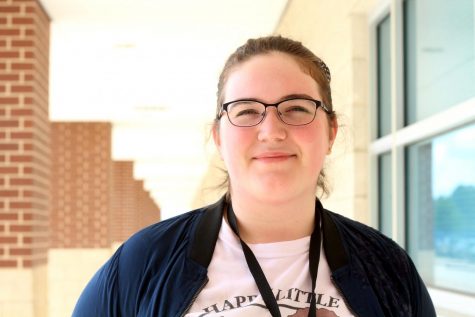 More stories from Lydia Estepp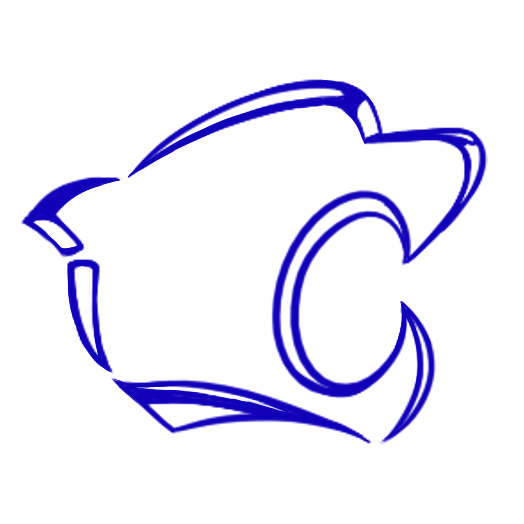 Cougar Den has had its fair share of issues this year, including students skipping and complaints about the advisory-like structure. Considering Cougar Den's overall negative reception, the administration may choose to remove it next year and switch to a standard seven class periods per day schedule. However, Cougar Den has the potential to work if the school makes some major changes.
The school should let teachers come up with their own specialty classes for Cougar Den covering interesting topics or offering fun activities, essentially turning Cougar Den into a weekly club meeting rather than an advisory period. This change would give teachers a creative outlet to teach a class about a topic they love and give students the same opportunity to learn about something new and exciting.
Teachers could host recreational sports or open gym sessions to offer students a fun way to exercise and stay healthy. Teachers who have special interests in things like movies or music could lead Cougar Den clubs dedicated to learning about and enjoying those specific topics.
This new Cougar Den would give students the option to sign up for the specific class they want to take, giving students proper incentive to come to Cougar Den. Not only will choosing a specific Cougar Den discourage skipping, but it will give students the opportunity to participate in a fun, stress-free extracurricular of their choice without grades and GPA as a concern.
According to the Afterschool Alliance, high school students who participate in clubs and extracurriculars have improved grades, attendance and engagement in their education. By requiring students to participate in Cougar Den but giving them the freedom to choose which Cougar Den to take, more students will take part in after school activities and students will care more about the school.
The current Cougar Den provides students time for studying and making up class work, which pose some issues to arrange with the new Cougar Den plan. However, to fix that issue, the school can assign a handful of "quiet study" Cougar Dens for students to occasionally go to instead of their normal Cougar Dens if they need to take a test or get some work done. They could also assign a specific Cougar Den for students who struggle with grades or need extra tutoring in certain subjects, taught by teachers or student volunteers much like the tutoring style of Peer 2 Peer.
The potential unwillingness of some teachers to put in the extra work to create a new class may pose an issue for this new Cougar Den system. However, several more hands-off Cougar Den ideas exist for teachers if they don't have a topic they would enjoy teaching. For example, some teachers will need to supervise the quiet study Cougar Dens, which will not drastically differ from how Cougar Den works now. Teachers without a specialty Cougar Den could also potentially supervise classes taught by students if certain students want to lead group meetings during Cougar Den.
By changing Cougar Den into an enjoyable weekly extracurricular activity picked by teachers and signed up for by students, Cougar Den will go from an inconvenience to a pivotal part of the school week. This change would require lots of work from teachers and students, meaning the pre-existing Cougar Den Committee will need to decide on the new plan and grow to support the changes accordingly. By turning Cougar Den into a positive experience, the school can turn a major annoyance into a major success.
Leave a Comment