Houston has a problem
Justin Sloane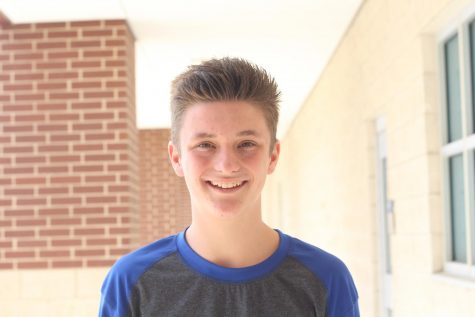 More stories from Justin Sloane
Yes. The Texans stand at 6-3.
Yes. The Texans lead the American Football Conference (AFC) South by two games.
Yes. The Texans sit in third place in the entire AFC.
However, Houston has a major problem. The biggest deal of the 2016 free agency remains a major disappointment so far. Once again the Texans and their fans continue to struggle to find their franchise quarterback. This problem could set Houston back for years to come because of the money spent on Brock Osweiler in the offseason.
The Texans gifted Osweiler with a $72 million deal over the course of four years and guaranteed $37 million in the first two seasons. This major setback could haunt Houston as Osweiler possesses a chunk of the Texans salary cap.  The Texans low budget limits the money they can spend in the upcoming seasons, and Osweiler struggles to remain consistent make it hard for Houston to cut ties with the overpaid quarterback.
Osweiler's stats this season almost lead him to nearly dead last in every major category among qualified quarterbacks. His at-best mediocrity will keep the Texans average and Houston will never jump over the hump. For Houston, something needs to change.  Either Bill O'Brien and the coaching staff need to accept the bad decision in the offseason deal and hand the ball over to project quarterback Tom Savage, or Brock Osweiler better step up his game as playoff season approaches.
The Texans have won their last two games against the surprisingly good Detroit Lions and the divisional Jacksonville Jaguars. The Texans' remaining schedule does seem to get easier, but it still represents a critical time for the offence to find its rhythm and roll into the first game of the postseason.
View Comments (1)