Take a kneel
Colin Kaepernick kneels during the national anthem
More by Justin Sloane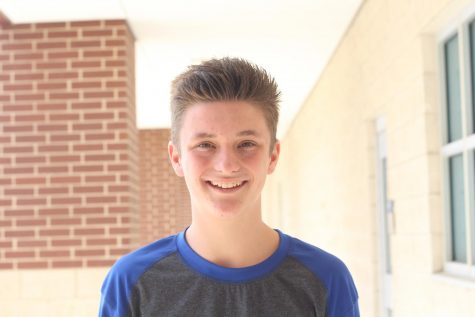 More stories from Justin Sloane
Colin Kaepernick took a stand on racial oppression during preseason by taking a knee during the national anthem. He plans to stand by this choice in the coming future. Over the coming course of the 2016 season, Kaepernick inspired many players throughout the National Football League, or (NFL), to follow his lead while many other people strongly oppose his actions.
Kaepernick's kneel during the national anthem remains unacceptable and uncivil to the NFL and the nation as a whole.
Kaepernick's actions show disrespect for all of the country's fallen heroes. America's soldiers put theirs lives on the line every single day to defend the country's freedom. Even though, Kaepernick refuses to stand for a few minutes to show his appreciation to the nation's heroes.
Most view the protest as discouraging because of all of the young athletes that see Kaepernick as their role model and will begin to mimic his actions at school and sporting events. Kids will begin to disrespect their country, after witnessing their favorite player take a stand against racial oppression in the worst possible way.
Although the U.S government grants Kaepernick the right to petition in the first amendment, that does not mean it does not violate the league's conduct policies and should not receive consequences for his response to racial oppression. Not to mention, the public holds Kaepernick as an employee to the NFL and should represent the NFL and the country in a respectful manner.  For example, if a teacher chose to sit during the national anthem, in a workplace, they risk losing their job.
Kaepernick could protest in another way, besides disrespecting the country and its flag, possibly by a social media tweet, instagram post, and any other form of public social media. That way his actions remains outside NFL ground and does not show disrespect to the nation.
View Comments (1)