Kanye vs Taylor
More by Sam Billings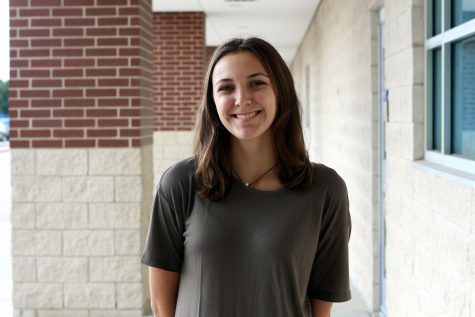 More stories from Sam Billings
The recent scuffle between Taylor Swift and Kanye West seems like history repeating itself for the umpteenth time, and it has become old news. For those who do not know, West's wife, the infamous Kim Kardashian, leaked videos of a phone call between her husband and Swift regarding a controversial lyric about Swift in West's song "Famous." Taylor quickly wrote her response and posted it on social media, saying that she "would very much like to be excluded from this narrative, one that I never asked to be a part of, since 2009." Cue everyone on the internet claiming "team Kim" or "team Taylor."
Honestly, the entire fight seems a bit ridiculous. Do these multimillionaire celebrities really have nothing better to do than attack each other over seemingly nothing? Everyone will still continue to buy both artist's music, regardless of whatever anyone says about them.
However, this argument makes sense from both sides. In the video, the conversation sounds very amiable and Swift clearly approves of the lyric. It seems as if Kim wants to reiterate that her husband has done nothing wrong. But West never mentioned the next line of the song where he calls Swift a derogatory name which West did not mention at all in the videos. Therefore, anyone can see where Taylor could have gotten offended. The drama between Kanye and Taylor has lasted seven years, and people still follow it religiously on social media even if the feud has fizzled into an on-again-off-again friendship. This time, it seems like Kim just got bored, since the original disagreement over the lyric had settled down weeks ago.
The never-ending battle between Kanye and Taylor will hopefully end altogether soon because frankly, it has become redundant. How many more social media fights will happen before everyone realizes that nothing relevant happens during them? Taylor will still have a horde of loyal fans defending her every move, and Kanye will still act like Kanye and drop his albums with tons of theatrics. Everyone should move on because the whole thing will blow over in a couple of days anyway. Taylor can hang out with her girl squad, write a song and wipe her tears with $100 bills. Kanye can lounge on a yacht with Kim and decide which videos they should leak next. And they will remain millionaires, despite the never-ending beef they have with each other.
Leave a Comment