Silvies succeed at first competition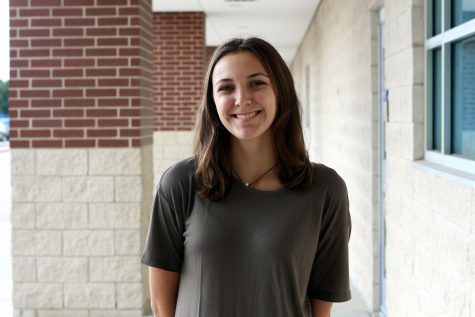 More stories from Sam Billings
The Silverados placed as the Grand Champion runner up team at the Northwest Houston Classic Regional Dance Team competition on February 16-17. They also gathered many other awards for both solo and group dances.
The competition had teams from CFISD and Katy ISD as well as other neighboring districts. In solos, Junior, Mackenzie Shepherd, placed 12th out of 280 dancers.
"That was an amazing feeling," Shepherd said. "Going in with so many girls, you watch a lot of other people and realize how amazing they are, and to know you rank with those people is just such a rewarding feeling."
The Silvies won the 2018 Champions Cup Top Scoring Team & Officer Line, Award of Excellence Team & Officer Line and technique & choreography awards in both Team & Officer Routines. Shepherd said she felt confident they performed really well and had high energy while performing.
"[I felt] proud especially since this is our first competition," Shepherd said. "It was very competitive and so to see where we placed was very rewarding."
Since the end of football season, drill team instructor Kim Pieri has prepared the Silvies for these competitions by having practice at 6 a.m. five day a week.
"I am extremely proud of the teamwork, dedication and passion Silvies have put forth to make this a successful contest season," Pieri said.
Their next competition will take place on February 24 at DeKaney High School, and the annual Encore show will be held on April 28.
Leave a Comment