School hosts first powerbuff tournament
More by Mia Pham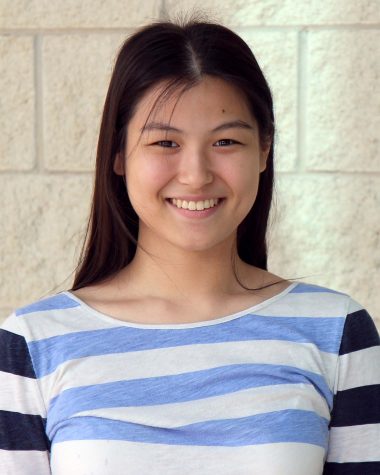 More stories from Mia Pham
In order to raise money for the NHS student scholarship fund, Cy Creek held the first annual Powerbuff volleyball tournament on March 23.
Through the collective efforts of both NHS and the girl's volleyball teams, the event gathered students of all ages. NHS president Katherine Solgere said the tournament brought fun for all and raised the necessary money.
"I thought it went really well," Solgere said. "We were getting worried really close to the end. I'm glad as many people showed up as they did."
Teams comprised of junior and senior boys competed against each other to determine who would face off against the girl's varsity volleyball team. The Junior team, Fiji, came very close to victory only to face defeat by the Lady Cougars.  
"At the end the Juniors played the volleyball girls," Solgere said. "They were actually winning at first but then volleyball came through and showed them who's boss."
Thankful for all the help and success attributed to this event, Solgere hopes this starts a new tradition.
"This is our first annual one but we're hoping that the officers will decide to to do it next year," Solgere said. "I think it's really cool to be able to have something that brings everyone together and everyone's able to show up and just have a good time."
Leave a Comment