Danny and debate
Senior Danny Lehmann on making it to state UIL and his experiences with debate
More by Mia Pham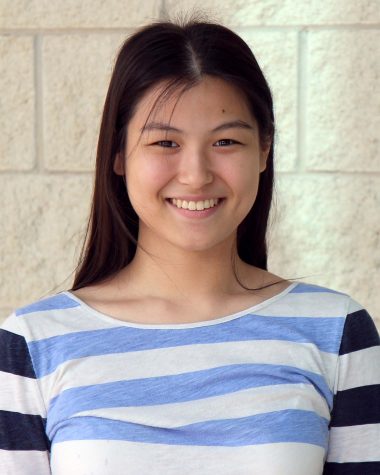 More stories from Mia Pham
Standing in a room full of intelligent, young people, senior Danny Lehman felt his heart beating and his mouth running a mile a minute. Fighting for every point, he spoke as if his life depended on it. The magnitude of his pride taking part in debate had hit him as he stood where Texas legislators customarily stood. Having done debate for years, Lehmann could finally taste the fruit of his labor paying off.
Lehmann, a devoted member of the debate team, made it to state finals in UIL congressional debate. The competition took place this January 10th to 11th and was held at the Texas State Capitol in Austin. Making it to finals has helped Danny achieve his long time goal of making state.
"Making [it] to state finals was just [an] insane amount of fun," Lehmann said. "[It was] really, really interesting, because we got to see some of the best debaters in the state which is an opportunity you don't get to see that often."
Having been involved with theater arts since middle school, Lehmann always held an interest in public speaking. However, as he became more curious about speech competitions and UIL, Lehmann quickly introduced himself to the world of congressional debate.
"When you have to defend a viewpoint you challenge you're doing so against someone who is just as smart as you are, just as well informed as you are, and that really forces you to become introspective and check how you form your own opinions as well," said Lehmann.
As the year comes to a close, Lehmann sees nothing more valuable than than the time he has dedicated to debate. Above all, he simply loves the activity that gave him so many opportunities and experiences throughout his high school career. He wishes and encourages more people would give debate a chance.
"Debate is hands down one of the best activities you can do. So many opportunities," said Lehmann. "I've traveled the country because of it, and I've gained a new perspective on the world because of it. Do debate!"
Leave a Comment