Donald Trump inaugurated as 45th president
More by Sam Billings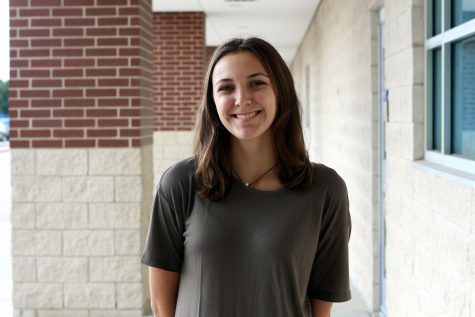 More stories from Sam Billings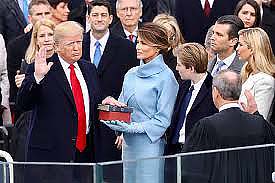 On Jan. 17, 2016 Chief Justice John Roberts swore in Donald Trump as the 45th President of the United States, minutes after the inauguration of Mike Pence as Vice President.
In Trump's inaugural address, he described the problems faced by America in the past, and promised "America will start winning again." He detailed his view of the current state of the country and outlined his goals for his presidency: bringing back jobs and closing the United States' borders.
After his speech, President Trump thanked former President Barack Obama for his handling of the transition and later complimented his opponent Hillary Clinton. However, supporters for both parties faced opposition. Protesters of Trump's presidency chanted "not my President" while his supporters flooded the Mall with chants of his name.
Leave a Comment