Girls basketball dominates the court
More by Sam Billings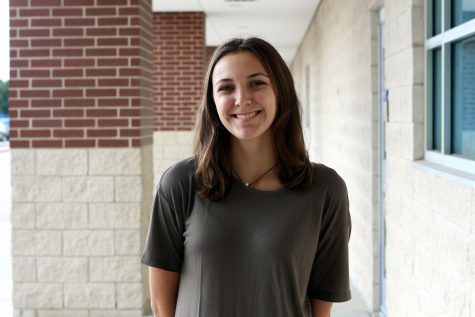 More stories from Sam Billings
Hours and hours of practice. Running up and down the court. Shot after shot after shot. The varsity girls basketball team works hard at practice to maintain and improve their 6-2 record. The varsity girls play Jersey Village on Dec. 13 at 5:30 p.m. at Cy Creek.
Junior Inaya Ajaz has played basketball for seven years, but she said she chose to continue playing because of the great program, great coaches and great people at Cy Creek. She loves playing in the games.
"They get so intense," Ajaz said. "When you're with your teammates and you're winning then everything is just great. The intensity is up. It's just the pride in the game. It's just fun."
However, the team has to make sacrifices to play high school basketball. Ajaz said her largest sacrifice remains losing homework time and GPA points, but she does it all because she loves basketball. Junior Savannah Carter hopes to earn a scholarship to play basketball in college.
"[The biggest sacrifice] is my time," Carter said. "We put a lot of work in."
The athletes demonstrate the spirit of the team as a whole on every game day. Ajaz said the team provides a great atmosphere.
"Whenever we have a game, everyone is super hype and energetic," Ajaz said. "We see each other, and we know it's game day."
Ajaz said she dislikes losing games because the team puts in a lot of hard work that does not always pay off. However, the team sticks together even through the losses.
"We're a family now," Carter said. "We all used to be apart, but we're a family now. I like that."
Leave a Comment