High Hopes
More by Miranda Duncan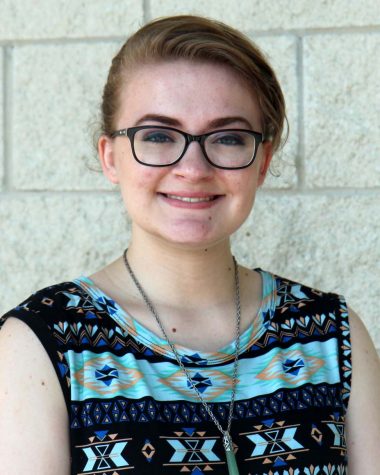 More stories from Miranda Duncan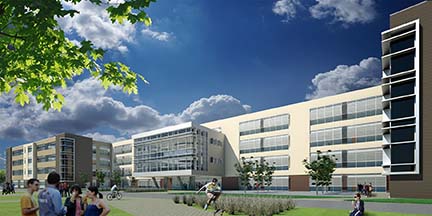 Named after the surrounding Bridgeland community, the new Bridgeland high school will open August 2017.Bridgeland High School will sit on a 120-acre multi-campus "educational village" with collaboration spaces, a fine arts community building, indoor athletics, a dining facility and a central utility plant building. The district decided the school colors, navy blue and orange, and once the school hires a principal, they will meet with students to decide on the mascot.
"We have learned that a school's design influences students' educational experiences," Associate Superintendent Teresa Hull said. "At one time, classrooms were one-size-fits-all, but it will be different at Bridgeland High School."
The resources in Bridgeland went through a rigorous selection process to make the school as versatile and tailored to the students as possible. Even the furniture went through a committee of administrators, teachers, students and eight manufacturers before chosen.
"[The district] selected the most ergonomic pieces available," Hull said. "Students like to move, and studies show that they perform better when they do. That's why we selected furniture that's modular and multipurpose."
Bridgeland will share the property with a middle school, planned to open August 2017, and an elementary school, and the campuses combined will hold more than 5,900 students and teachers. At four stories tall, Bridgeland represents a landmark for CFISD as the tallest building ever constructed by the district.

"Size is the first thing you'll notice about Bridgeland High School," Hull said. "But like most everything in life, it's what's on the inside that really counts."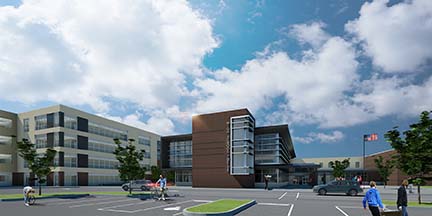 View Comments (1)