The 2020 Academy Awards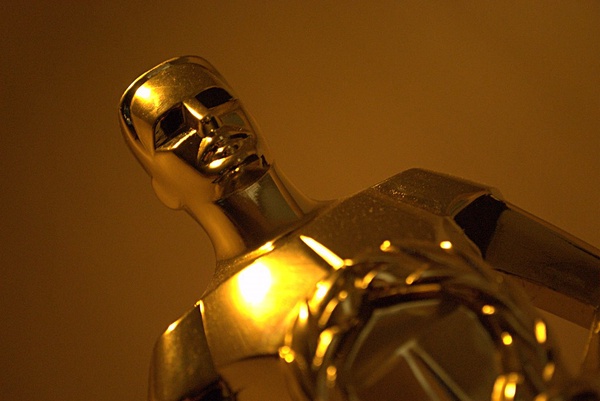 The annual Academy Award ceremony held its 92nd show on February ninth. The award show honored the accomplishments made in cinema during the 2019 year.
With no host for the second year in a row, many speculated about how the awards were to be run this year. Janelle Monae, an American singer-songwriter, opened up the Oscars with a nod to Mr.Rogers by singing the infamous "Won't You Be My Neighbor?" Monae then segued into a song running down the biggest films of the year. The number included backup dancers from movies such as Joker, Little Women, Midsommer, Us, and Dolemite Is My Name. Soon after, Monae made her way into the audience to shout out the snubbed female directors, and the beginning of Black History Month.
Fashion is a considerably large division of any award show. This year, many celebrities pushed the standards of fashion and made notable statements. Nominated for lead actress for her role as "Jo March" in Little Women, Saoirse Ronan attended dressed in Gucci. Ronan's dress featured a deep cut neckline, elegant ruffles, and a contrasting black and pastel color combination. Including a subtle nod to sustainability, the black bodice crafted from the same reel of material as her BAFTA gown. Another member of the Little Women cast, Timothee Chalamet, showed up to the ceremony in a navy Prada zip-up over a white shirt and tie, along with matching joggers. The look received criticism online with some even going to the extent of saying he looked like a "valet worker."
Joker, the movie to beat during the award show season, won big at the Oscars. Joaquin Phoenix, who played the infamous Arther Fleck, took home gold for best actor. Phoenix was considered the frontrunner for the category, so his win came with no surprise. During his emotional acceptance speech, Phoenix spoke passionately about his belief in animal rights and gave a touching tribute to his late brother, River Phoenix. Taking home the most awards of the night, Bong Joon Ho's devious satire, "Parasite", won Best Picture, Best Director, International Feature Film, and Best Original Screenplay. The film became the first non-English language to win the Best Picture award in the 92-year history of the Academy Awards.
The Academy Awards are an annual festivity that celebrates the achievements and history made in the films of the year. The Oscars create a sense of inclusion and unity to help all come together and simply enjoy the industry of cinema.
Leave a Comment