MrBeast: King of Beef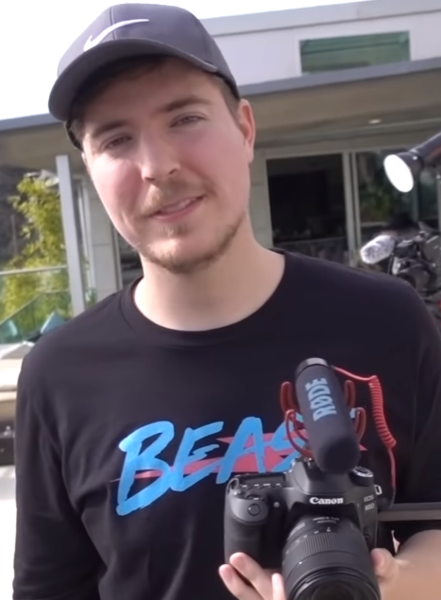 YouTube star Jimmy Donaldson, better known as MrBeast, is starting his next big move. This time Donaldson is dipping into the fast food industry by creating a completely virtual fast food restaurant, MrBeast Burger.
What makes the restaurants virtual? MrBeast Burger does not have any brick and mortar locations, but exists inside Brio Italian Grille and Buca di Beppo's kitchens. Donaldson supplies local food chains with the ingredients to make the food selection along with packaging materials as well.
Overall, the business move benefits Donaldson and the local food chain that houses MrBeast Burger by bringing in revenue to both parties. Donaldson is adding another venture to his seemingly endless portfolio, while the business partner gets exposure and credit for the preparation, cooking, and delivery for the orders that come in.
This business model will keep his partners in business, thus making sure the store does not close… a problem many have faced since the pandemic began.
Click here to find the closest MrBeast Burger to order online from.
Leave a Comment