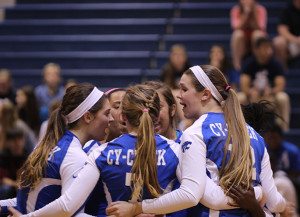 Story by: Andrea Anderson, Reporter

November 8, 2013
The varsity volleyball team defeated Jersey Village in a rematch on Oct. 22, guaranteeing their first playoffs in four years. The 17-member-team met Wednesday at Tompkins High School and left victorious against Elsik High School. "My expectation for the girls is to play with heart and intensity,...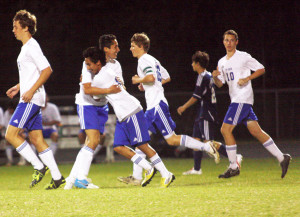 Story by: Estefania Gamez, Reporter

March 28, 2013
It was the last game of the winless season. And the last time for seniors to play. "It didn't start off well because the other team scored in the first 2 minutes," junior center midfielder Giovanni Gallardo said. "So we thought we were gonna lose." Junior outside midfielder Jose Arriaga said th...