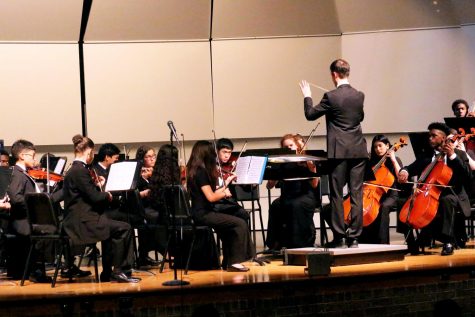 Story by: Willow Copeland-Vallejo, Reporter

October 31, 2018
After practicing their music all summer, orchestra students of all grade levels show off their skills at the region allstate auditions. On October 13th, Cy Creek orchestra attended region level auditions at Spring Branch Middle School. Sophomore viola player Quoc Nguyen practiced about two hours a d...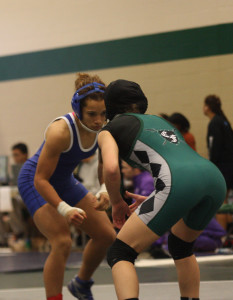 Story by: Skylar Campbell, Co Editor in Chief (Yearbook)

February 13, 2013
Junior Mariah Mack fought to free her right leg from her opponent from Clear Falls High School, spun to get behind her and scored two points, winning the championship in the 110-pound weight class. "The turning point of my match was when I got called for stalling," Mack said. "After that I knew I ...