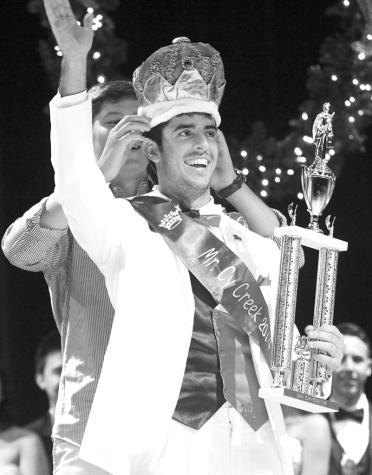 Story by: Chloe Trejo, Sports Editor

December 16, 2014
Chaos fills the room. The Silverado directors Christy Groschke and Ryan Garcia, with help from theater department students, run around to fix the lighting, sound and prepare the contestants. With little to no time left, Groschke and Garcia take care of all last-minute preparations. The lights drop...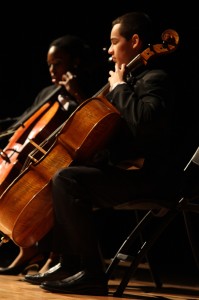 Story by: Rebekah Kish, News Editor

December 15, 2012
As the curtains opened to start Mr. Cy Creek with a western-style dance, senior Fernando Morquecho said his anxiety disappeared. "I felt excited, happy and a little bit of nervousness at first, fashionable and glamorous during the formal wear," he said . Morquecho and 27 other contestants and their escorts par...