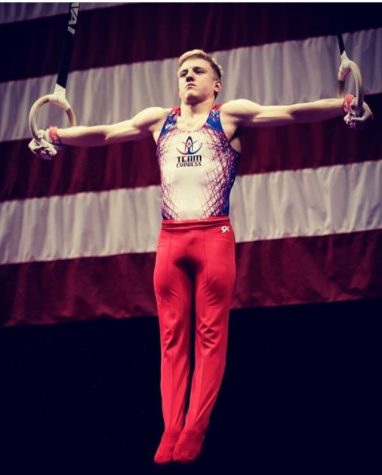 Story by: Kai Fortner Newby, Feature Editor

November 22, 2017
Three time ring champion. Three time member of the regional gymnastics team. Two time hardest worker award. Josh Williams, an accomplished gymnast at Cypress Academy, roams the hallways of Cypress Creek with a list of achievements and accolades under his belt. Williams fell in love with the sport...
Story by: Nick Mauldin, Sports Editor

March 28, 2013
In the Main Street hallway, just inside the entrance to the school, hang nine new plaques with the stories of nine alumni who went on to achieve greatness in their respective fields.     "What a great honor it is to be inducted," retired NFL player and class of '96 graduate Josh Williams sai...