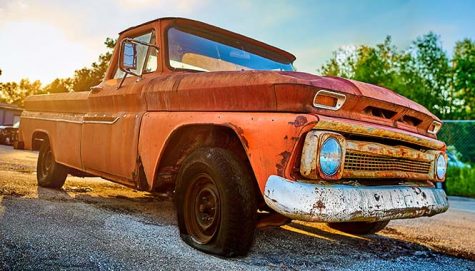 Story by: Mia Pham, Reporter

April 20, 2017

Filed under Features, Recent Stories, Showcase
As the blushing bride slowly waltzes down the aisle to the meet her husband-to-be, everyone watches in absolute awe. Cameras flash and click in all directions, trying to capture every moment of the magical day. With just the right amount of skill and luck, the photographers try to capture the perfect shot...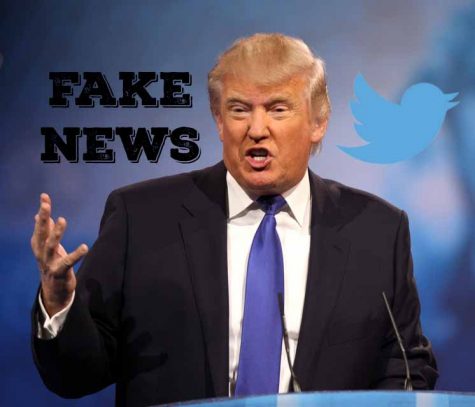 Story by: Brooke Bettes, Reporter

April 11, 2017

Filed under Opinion, Recent Stories, Showcase
Donald Trump expresses most of his thoughts through the social media platform Twitter. He has shared his thoughts on many things from immigration to inspirational people. More recently, he made it known how "democratic" news outlets have made up scandals to write about to make him seem like a crimina...