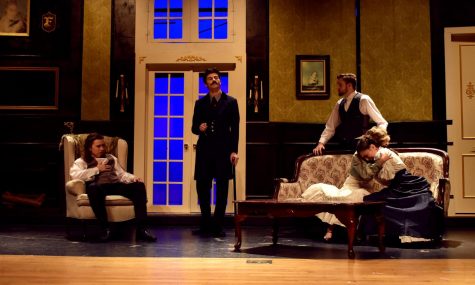 Story by: Dominique McClain, Reporter

October 26, 2018
"Shall you find peace in death, while I remain desolate and alive." This line filled the theaters during the play Frankenstein that hit the stage of Creek on October 18th through the 21st. That's right, the Drama Club brought us a thriller just in time for Halloween. The theater filled with p...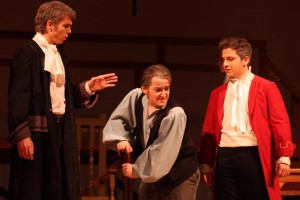 Story by: Colin Morris,Kristin Russel, photos by Lillie Havens, Feature Editor, Business Manager

November 27, 2012
When students auditioned for "The Crucible," they didn't realize they would become so involved they would reflect the pain of their characters. "When we started the play I kind of just thought it was just another play that we read junior year, and I didn't think much of it,"...