BLM: A Modern Day Civil Rights Movement
More stories from Anisa Tran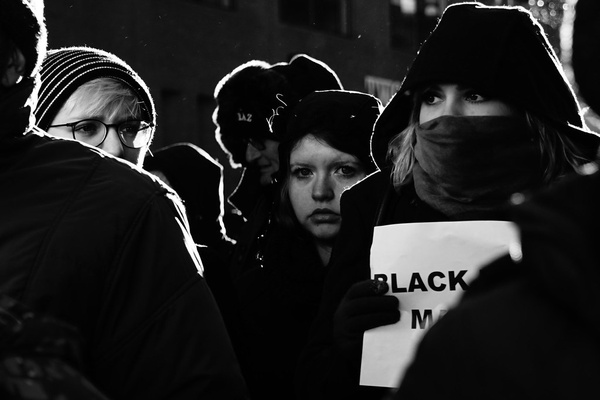 On May 25, 2020, a store employee in Minneapolis, Minnesota called the cops on a black man he suspected of using a counterfeit bill, to buy cigarettes. The employee noted that Floyd was not in control of himself and appeared drunk. With police called, Floyd was aggressively approached by Officers Derek Chavin and Tou Thao, who pulled him out of his vehicle.
Without a proper reason for his arrest, Floyd stiffened and fell to the ground, where Chavin proceeded to pin him down with a knee placed on his back. This event caused Floyd to die, due to lack of air and circulation.
As a result of the death of Floyd, protests have occurred world-wide. Types of demonstrations varied from peaceful protests and marches, (which accounted for 93% of the demonstrations according to Time magazine) to civil unrest and looting. 
Protests have been particularly violent in Minneapolis, where the murder occured. The city faces civil unrest, which encourages riots and clashes between protesters and police. The killing of Floyd revitalized a movement: Black Lives Matter.
The killing of Trayvon Martin in 2013 initially created the Black Lives Matter movement. The organization was made with the goals of liberating Black people, ending state-sanctioned violence, white supremacy as a whole, and police brutality. 
The Cypress Creek Newspaper Staff encourages you to speak up if you notice any discrimination either on-campus or off. For equality to evolve the way it needs to, we must report and use our voice.
Leave a Comment