Warner Bros. Switches to Streaming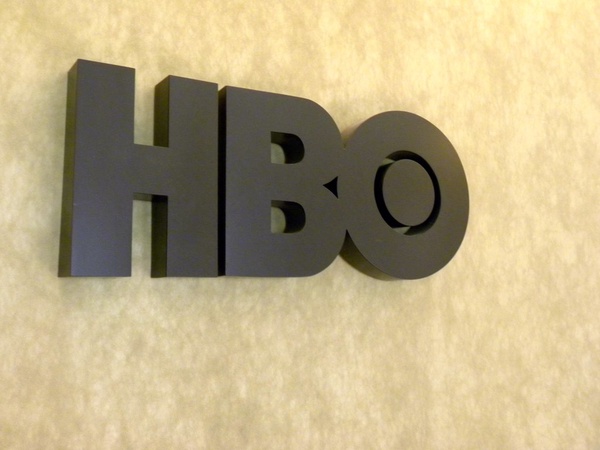 Production studio, "Warner Bros." has just committed to releasing all of their 2021 movies on streaming service HBO Max, while still showing the movies in theaters simultaneously, starting on December 25, 2020 with "Wonder Woman 1984." However, these movies will only be available for a 31-day run-time on HBO Max. This means after the month time period, the movie will only be available to watch in theaters. On the brightside, however, all these movies will be available with no extra cost to the consumer.
Ann Sarnoff, chair and CEO of WarnerMedia Studios and Networks Group, said in a statement that it is a "win-win" situation for exhibitors and movie fans.
"We're living in unprecedented times which calls for creative solutions," Sarnoff said. "We know new content is the lifeblood of theatrical exhibition, but we have to balance this with the reality that most theaters in the U.S. will likely operate at reduced capacity throughout 2021."
"Warner Bros." has already released a rough schedule on their 2021 movie releases, and can be found here.
While the company is only using this year's release schedule as a test for future generations, many view this as the beginning of the end of the movie theater experience. While no one can really say right now the effect this will have on the movie industry, this decision by Warner Bros. will surely shake the industry as we know it.
Leave a Comment