Disney's Live Action Debate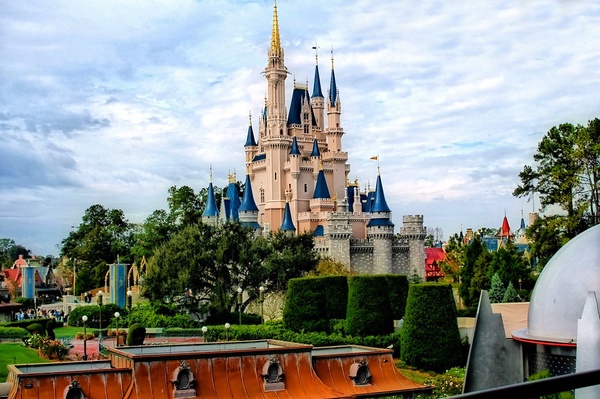 At the center of every childhood lies classic animated movies loved by every generation. These big movie companies, such as Disney Pixar's animation studios, have made billions of dollars creating children's movies over the past few decades. These beloved movies have sold tickets like no other movie genre in history, and have been watched by an audience with millions of parents and kids. 
With recent developments in the animation industry, producers have been given an arsenal of new technologies to create live action films. These films provide a new look on classic animated movies that have established a unique and extraordinary reputation. 
Examples of live action films include Disney's The Lion King, Beauty And The Beast, and Mulan, all in which were recently transformed from their original cartoon animated format. The quality of these movies is like no other Disney movie ever seen before, the CGI (computer generated images) creates a realistic environment where the story can be retold in a new computerized fashion.
These newly recreated files present a nostalgic outlet for Disney movie lovers who wish to re-experience their childhood memories in a more modern and realistic light. However, some Disney fans believe the classic movies they grew up on should remain in their original cartoon format. 
Most movie watchers believe big production companies' main goal is to take advantage of viewers by repackaging what has already been created, and lure their fans into buying tickets to these features.
Disney has announced continuing the live action recreation of their most successful cartoon movies in the franchise, such as Pinochio, Snow White and The Little Mermaid. Despite these highly anticipated releases, fans still remain unclear about the reasoning behind these live action films. 
However most Disney fans still understand this new technological development has provided a unique opportunity for movie creators to provide a new perspective of their classic films enjoyed by millions of fans internationally.
Leave a Comment