Another DeGeneric Apology?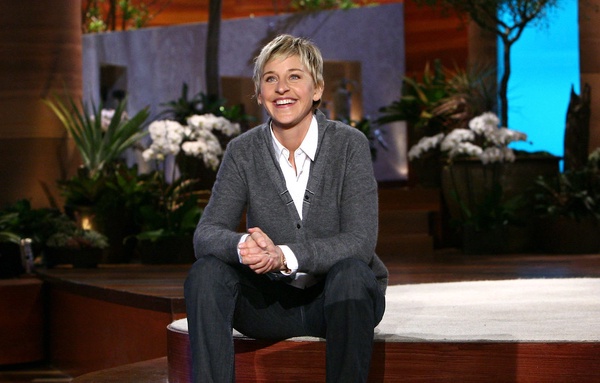 On September 21, the eighteenth season of "The Ellen DeGeneres Show" aired on television. The season's opening episode was highly anticipated after 10 former and one current employee accused DeGeneres of facilitating a "toxic work environment" in a report published by BuzzFeed News during July 2020. 
  A former Black employee of the show recalled her time working for DeGeneres. She says she experienced microaggressions and racist comments. The former employee admitted that a senior writer told her, "I'm sorry, I only know the names of the names of the white people who work here." 
  Another employee revealed in the article that they took medical leave for a month to check into a mental health hospital after a suicide attempt. When they returned to work, they were informed their position was terminated. "You'd think that if someone just tried to kill themselves, you don't want to add any more stress to their lives," the employee said. 
  At the beginning of the episode, Ellen opened with an apology. "I learned that things happen here that never should have happened. I take that very seriously. And I want to say, I am so sorry to the people who were affected. I know that I'm in a position of privilege and power; I realized that with that comes responsibility, and I take responsibility for what happens at my show," DeGeneres said, referring to the allegations. 
Throughout the apology, she made jokes, which earned criticism from former employees. "Not only did Ellen turn my trauma, turn our traumas, into a joke, she somehow managed to make this about her," one employee expressed. 
  This season is a new start for Ellen, and hopefully a new start for her workplace culture— one free of toxicity and harassment. 
Leave a Comment