Stealing Home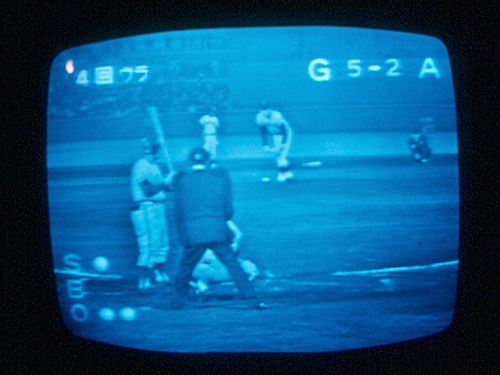 On January 13th, Major League Baseball punished the Houston Astros for using cameras to steal signs. The Astros were fined $5M and had four draft picks stripped from them. Additionally, general manager Jeff Luhnow and manager A.J. Hinch were suspended for the 2020 season. Subsequently, Luhnow and Hinch were fired for their inability to properly manage their team. 
The MLB's nine-page report on the Astros dove into details describing the Astros' method of cheating.  The Astros used a camera positioned in center field at Minute Maid Park to decode the signs from the catcher to the pitcher and inform the batter what kind of pitch was on the way. The team then had a live feed of the signs on a device running near a trash can, where a batter would knock a certain number of times for a certain pitch. This allowed the Astros' batters to know every pitch that was coming, and perform better because of it. 
The team was hit with a plethora of punishments after the cheating was revealed. Hinch and Luhnow were suspended, then subsequently fired. The league confiscated the Astros' first and second round picks for the next two years, and they were fined $5M, the legal maximum, for their wrongdoings. The Astros were considered the new team to root for in both Houston sports and national baseball, due to their newfound winning culture and excitement.  However, now that the team is known for playing the game the wrong way, they will likely lose a lot of local fans and in return receive the laughter and pity of baseball fans across the nation.
View Comments (1)