Loss of a Legend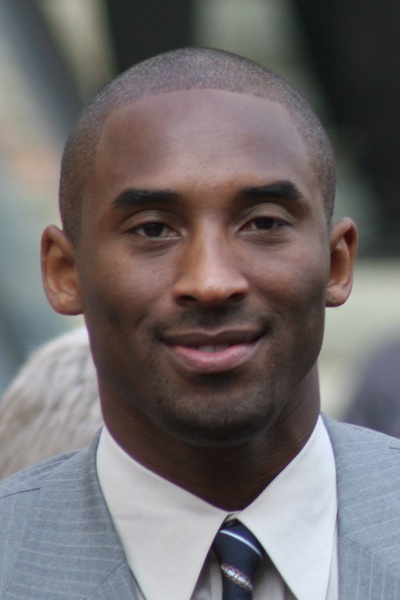 41-year-old NBA legend Kobe Bryant, among eight others, died in a helicopter crash on Sunday, January 26. The helicopter crashed into a hillside, killing all nine people on board — including Bryant's 13-year-old daughter, Gianna. Kobe Bryant was on his way to a travel basketball game with Gianna when the helicopter crashed. Those aboard the helicopter also included another player and parent. The official cause of the crash has not been determined.
The helicopter was operating under "special visual flight rules," or SVFR, according to an air traffic control conversation with Bryant's career pilot, Ara Zobayan. An SVFR clearance allows a pilot to fly in weather conditions worse than those allowed for standard visual flight rules. Later in the flight, the pilot apparently asked for "flight following," a service in which controllers are in regular contact with an aircraft. The controller was recorded telling the pilot "2 echo X-ray, you're still too low level for flight following at this time." That could mean the helicopter was too low to be seen on air traffic control radar. While authorities try to determine what went wrong, investigators are struggling to find clues in difficult conditions.
Kobe left a legendary impact on the world, both in basketball and in everyday society. He is undeniably a top basketball player of all time, and is fourth all-time in NBA scoring. He also took an interest in business and finance, starting the investment firm Bryant Stibel and investing in companies such as Dell, Epic Games, and Bodyarmor. But above all, he prioritized family. After his retirement in 2017, he had just begun a path of spending time with his wife, Vanessa, and his four daughters: 17-year-old Natalia, 13-year-old Gianna, 3-year-old Bianka, and 7-month-old Capri. Natalia takes an interest in volleyball, while Gianna was truly pursuing basketball like her father.
The lives of baseball coach John Altobelli, wife Keri Altobelli, daughter and fellow Mamba teammate Alyssa Altobelli, Mamba assistant coach Christiana Mauser, and pilot Ara Zobayan will all be remembered. This tragedy has impacted everyone, not just basketball fans. It has even changed the life mentality of many. Everyone on board, especially Kobe and Gianna, made the most of the short lives they were blessed with. Rest easy. 
Leave a Comment