How to use scholarships to make college affordable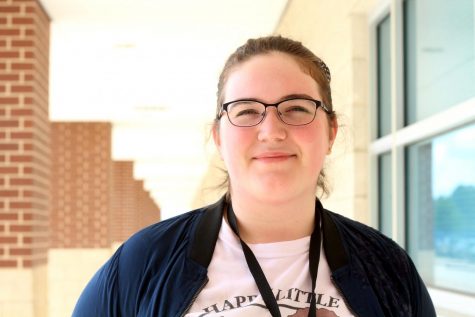 More stories from Lydia Estepp
Scholarships work to reduce the price of tuition for students in high school and college. By applying for both scholarships and the FAFSA, seniors planning on going to college can reduce their costs and make their education an affordable investment.
The Coca-Cola Scholars Foundation annually awards $3 million of scholarship money to eligible high school seniors. In late November, the foundation will announce around 1,900 applicants as semifinalists. After a second round of applications, they select 250 students as regional finalists. Finally, the foundation chooses 150 finalists who each receive $20,000 and a trip to the Coca-Cola headquarters in Atlanta. Applications remain open from August 1 to October 31.
Many scholarships offer opportunities for students with specialized or unique interests. For example, the Dannon Yogurt and Probiotics Fellowship Program offers a scholarship for students interested in studying probiotics, yogurt and other fermented dairy products. The United States Bowling Congress offers annual scholarships to students with a passion for bowling.
Many services make it easier for students to discover and research scholarships. By submitting a single application to Scholarship Owl, students will have their information matched against thousands of scholarships to find the ones that fit their needs.
Students can also subscribe to Scholarships.com to receive updates on new scholarships and deadlines. By entering their information, students can narrow their scholarship search down to only the ones that apply to their personal profiles.
YesCollege.com provides a database of resources designed for students looking for ways to afford college, including scholarship information, a guide for taking the SAT and ACT and FAFSA tips. For students interested in applying for financial aid, the FAFSA application period closes on June 30.
With the price of tuition in today's world, students often need all the help they can get when it comes to affording college. By researching and applying to scholarships early, students can ensure their success after high school.
Leave a Comment