Earthquake kills over 200 people in Mexico City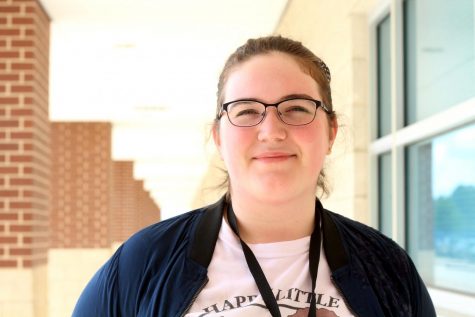 More stories from Lydia Estepp
A 7.1 magnitude earthquake hit close to Mexico City at about 1:15 local time Tuesday September 19. The disaster took place on the 32nd anniversary of the massive earthquake that killed an estimated 9,500 people in and around the city in 1985.
The head of the national Civil Defense agency, Luis Felipe Puente, announced on Wednesday morning that the death toll had increased to 226.
The Enrique Rebsamen Elementary School in Mexico city collapsed during the earthquake, trapping students and teachers inside. Workers rescued two children from the rubble, but the death toll currently stands at 21 students and four teachers.
Less than two weeks ago on September 7, another large earthquake, reaching a magnitude of 8.1, devastated Oaxaca state and the neighboring state of Chiapas along the southern coast of Mexico killing almost 100 people.
Both recent earthquakes occurred on the Cocos tectonic plate; however, according to the Guardian, seismologists do not believe the quakes are connected.
Roughly 12 hours before Tuesday's earthquake, a 3.6 magnitude earthquake struck close to Los Angeles in the town of Westwood according to the Desert Sun.
"(Magnitude 3) quakes happen somewhere in the world every few mins.  6 in SoCaL last week. No connection to Mexico," seismologist Lucy Jones tweeted after the earthquake in Mexico City.
The United States Geological Survey recorded 16 earthquakes last year worldwide with a magnitude of 7.0 or higher.
Leave a Comment