Seniors granted theatrical opportunity
More by Chloe Crawford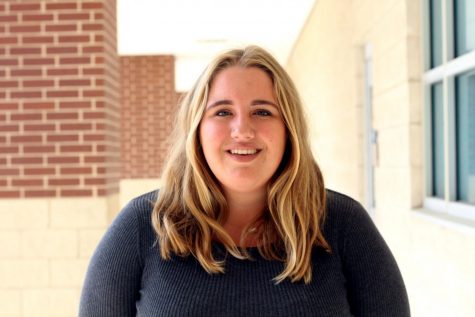 More stories from Chloe Crawford
Cy Creek theater company's next two plays will open on the weekend of Friday, Jan. 13. Called senior directs, the regular directors give seniors an opportunity to direct a show of their own.
This year they will have two separate shows, "The Westing Game" directed by Calista Pope and David Wells and "A Night of Dark Intent" directed by Rose Lindauer and Zuymar Bolivar.
"A Night of Dark Intent" tells the story of a group of women who spend a weekend in a haunted house to find out why one woman in their group continually has encounters with the spirit of a murder victim
"This play is my actual child, like I've already almost cried tears of joy because of how stellar my cast and crew is," Lindauer said. "They're super rad. "
The other play opening, "The Westing Game," tells the tale of a group of people from Sunset Towers who read the will of a mysterious millionaire and set off on a hunt for the man's killer.
"This show is an opportunity for my co-director [David Wells] and me to basically show what we been learning and doing for the years," Pope said. "We both have been involved in theatre since sixth grade, and honestly the show is just an opportunity to pass along our knowledge to others."
Tickets for the plays, performed on the same night, will cost $5 for students and $8 for adults and the shows make the price worth it according to Lindauer.
"This show is a thrilling mystery, and we're working our hardest to bring our audience to the edges of their seats," Lindauer said. "I can't spoil it, but I can tell you this much: It's not what you'd expect."
View Comments (2)