CFISD becomes Chapter 41 school district
More from Libby Sullivan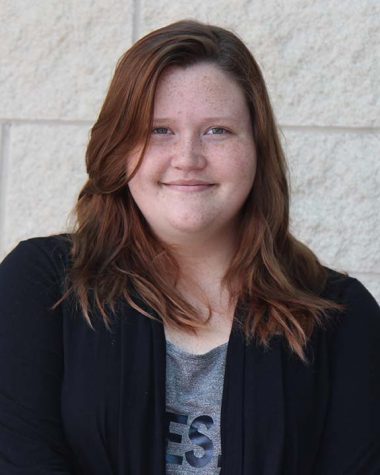 More stories from Libby Sullivan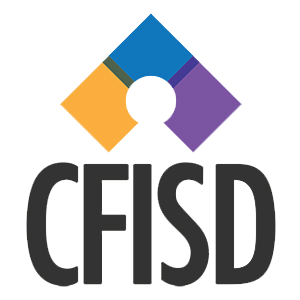 Due to CFISD's current property wealth, the school district received the title of a Chapter 41 school district at the Sept. 8 school board meeting.
The district's change in property wealth created a shift for CFISD from a property poor to property wealthy school district.
"Property wealthy school districts (Texas Education Code Chapter 41) send payments to the state in order to help fund property poor (Chapter 42) school districts," District CFO Stuart Snow said.
Chapter 42 schools include schools with property wealth per student less than $319,500 while Chapter 41 district students equate to $319,500 or more. Chapter 41 districts with a property wealth of $514,000 or more must make recapture payments to the state.
"Prior to the 2016-17 school year, CFISD has always been a Chapter 42 district, but for the 2016-17 school year we became a Chapter 41 district, because the total value of all our taxable property had increased over the past few years at a rate greater than the rate of our student enrollment growth over time," Snow said.
School districts, like CFISD, with student property wealth between $319,500 and $514,000 have no requirement to recapture payments unless they acquire a Maintenance and Operations tax rate greater than $1.06.
"So, for CFISD our current M&O tax rate is $1.04 and as long as that rate stays below $1.06, we will not be required to send recapture to the state to help fund other property poor (Chapter 42) districts," Snow said.  
View Comments (1)