Senior bundle provides seniors new option
More from Chloe Crawford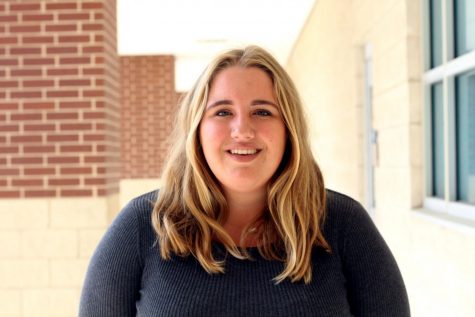 More stories from Chloe Crawford
The senior bundle will cost $165, and payments must be paid by December or those with balances will appear on the fees and fines list.
The senior bundle provides a cheaper option for seniors interested in buying senior items according to Senior Class Representative Samantha Berry.
"Senior year is expensive, and the problem is that seniors are hit with those expenses at really random times," Berry said. "The senior bundle helps to consolidate some costs and provide easy payments. Because we are collecting money early, we are able to offer some discounts."
The bundle includes a prom ticket, a yearbook with a nameplate, a ticket to the senior picnic and one senior T-shirt.
"It's really too early to see see any impact, but we know it has been successful in other schools like Alief Kerr," Berry said.
Seniors can purchase bundles through the Google form found on the school website or in the senior survival guide.
Leave a Comment