From Webtoons to Web Series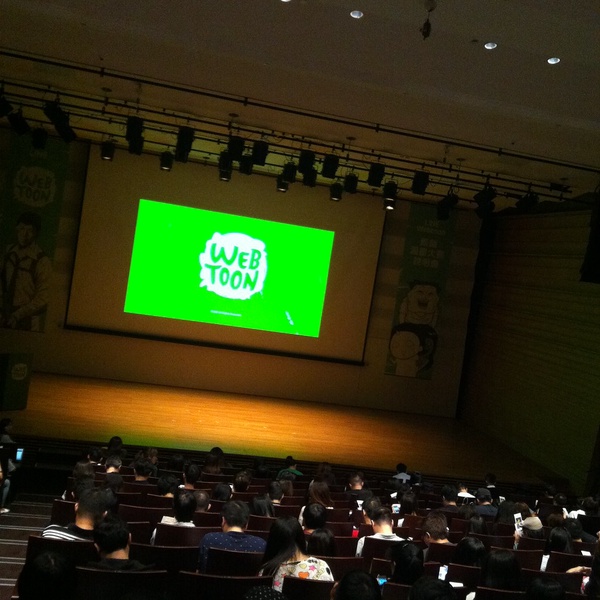 Through the website LINE Webtoon, artists can publish their comics in the hopes of gaining popularity and recognition. Furthermore, readers can read these comics for free, horizontal style. While there are many popular series such as "Lore Olympus","unOrdinary," and "Let's Play," two series have gotten so popular that they have gotten transformed into web series- a series of scripted or non-scripted online videos, generally in episodic form- available on streaming sites.
The writer and artist of the webtoon "True Beauty" is Kim Na-young. "True Beauty" revolves around a shy 18-year-old girl named Jugyeong Kim who's insecure about her looks. After binging beauty videos, she uses makeup to transform herself into the school's prettiest girl overnight and gains an elite status. The comic has been adapted into a KDrama by South Korean entertainment company, "tvN". The show is directed by Kim Sang-Hyub, and written by Lee Si-eun. The cast includes Moon Ga-young as Jugyeong Kim,
Cha Eun-woo as Lee SuHo, and Hwang In-yeop as Han Seo-jun. The series aired on December 9, and anticipates to have 16 episodes.
"Sweet Home" is a horror apocalyptic comic written by Kim Kan-bi and Hwang Young-chan. The story centerst a high school student named Cha Hyun-soo trying to survive in a world where dangerous monsters attempt to wipe out humanity. The cast includes Song Kang as Cha Huyn-soo, Lee Jin-wook as Pyeon Sang-wook, and Lee Si-young as Si Yeo-kyeong. "Sweet Home" aired on December 18. The series has ten episodes, and can be watched on Netflix.
The two comics being adapted into shows can mean there's a high possibility that other popular series will get the same opportunity. Comics being adapted into shows can be an amazing opportunity after the hard work a creator has put into their story and art eventually rolls out onto the big screens. This can give them a sense of accomplishment and the recognition they deserve.
Leave a Comment