The Movie Night Before Christmas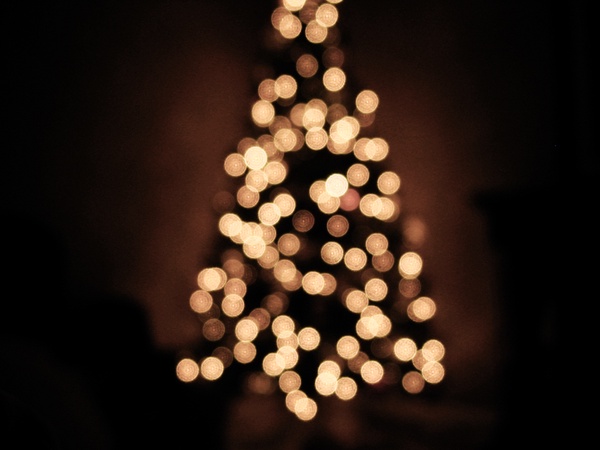 The weather is getting colder, houses are sparkling with lights, and stores are raving with people frantically trying to buy gifts. That can only mean one thing: Christmas time is here. It also means this is the season for holiday movies, so here is your guide to the best and most iconic Christmas films to watch this holiday season.
"How the Grinch Stole Christmas" – PG
A brand new take on the classic "How the Grinch Stole Christmas," this 2000 adaption movie about a disturbed "who" that despises Christmas will surely put a smile on anyone's face. Jim Carey was made for the lead role of this movie. With his witty humor and sarcastic tone, Carey brings the role to the screen magnificently. "How the Grinch Stole Christmas" can be found on Netflix.
"Klaus" – PG
Released last year, "Klaus" swiftly became one of the most well received holiday movies on Netflix. With a unique and impressive animation style and hand-drawing elements, this movie creates an environment that is truly special to it. Combine that with an incredibly unique origin story about Santa Claus and you have a great movie for the whole family. You can find "Klaus" on Netflix.
"Elf" – PG
This 2003 Christmas movie classic thrives in all aspects. Will Farrell's over-the-top performance is a huge reason why this movie has been able to withstand the tests of time. Furthermore, shows audiences a movie can portray a very important lesson while not taking itself too seriously. "Elf" can be watched on Hulu.
'Die Hard' – R
No matter if you think this movie qualifies as a Christmas movie or not, the whole family will surely enjoy this movie. With heart-pumping action scenes, impressive stunt work, and skillful acting, "Die Hard" serves as a perfect example of what an enjoyable action-thriller movie should be. Please use viewer discretion when watching this movie, as this movie does contain heavy language and excessive violence. "Die Hard" can be found on HBO Max.
"Love Actually" – R
While on paper, a movie about nine intertwined love stories sounds a little ambitious, "Love Actually" proves that just because a movie does not have one central character, it can still provide a pure, heartfelt story. Love Actually provides enough happy endings to make the audience forget that romance and Christmas miracles don't always work out. With the overarching theme that love connects us all, this movie will send you on a journey that will make you want to spread love all over the world. "Love Actually" can be found on Amazon Prime.
Leave a Comment