A Tasty Evening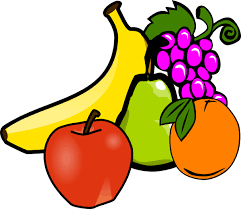 On January 30th Cypress Fairbanks  Independent School District hosted their annual food tasting at the Berry center.  Parents and students were invited to attend and try new food items for next year's menu. This year, items from both breakfast and lunch were showcased.
Starting at 4:30pm, parents and students filled the tables of the Berry center waiting to release their inner Gordon Ramsey. Each table displayed foods for the taste testers to eat and then, write a review on what they liked and disliked about the new item. For breakfast, scrambled eggs and sausage were served. As for lunch, a new take on the school's pizza was served along with a new option of fry for students.
Overall this year's district food tasting was a success! With the recommendations given from the parents and students who attended, Cypress Fairbanks ISD can better their menus and give the district's students a nutritious and balanced meal that satisfies taste buds.
Leave a Comment